Offline Marketing Ideas For Restaurants: Try Each To Entice Diners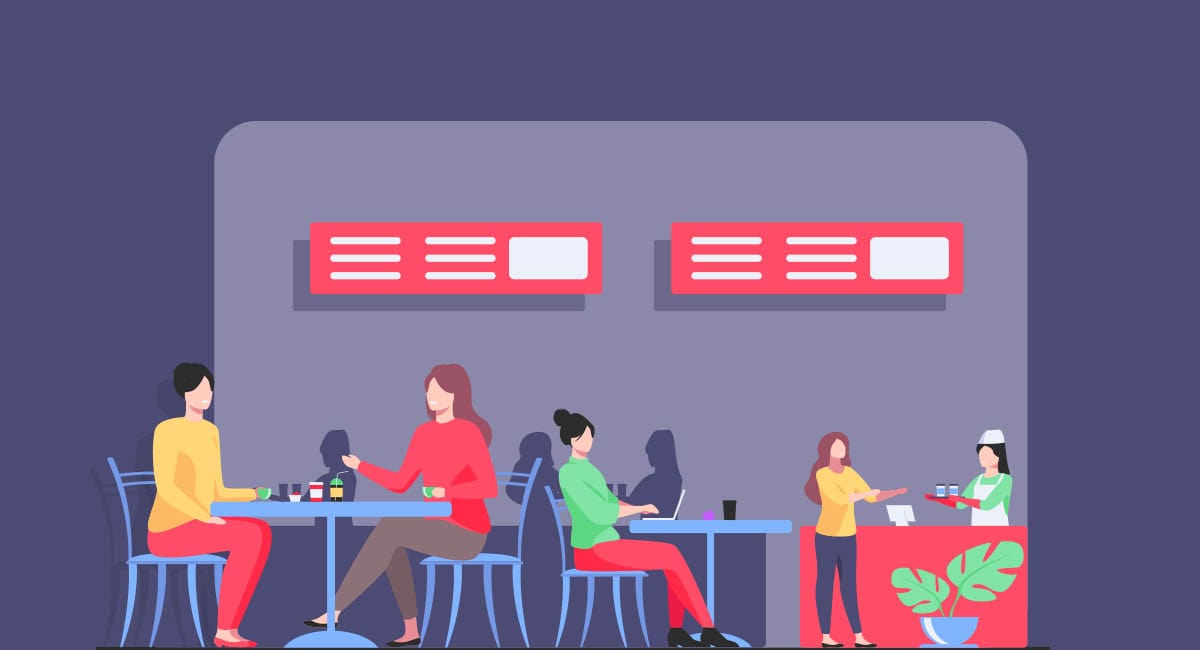 The world is changing with online solutions, but nothing is possible without offline integrations. The offline activities are the backbone for running the online business, and if there is any imbalance in it, then the online be wouldn't be running successfully. There are various things that the offline world offers but are often not considered by people because they feel that it is out of trend. Especially if you are engaged with the restaurant industry, you need to attract local folks first to gain better exposure. Hence, here we have highlighted some offline marketing ideas for restaurants that are worth giving a try. The offline tactics are very important, and it gives a strong base to run the online business effectively. One of the things that really works for the business is offline marketing, and it is something that should be considered.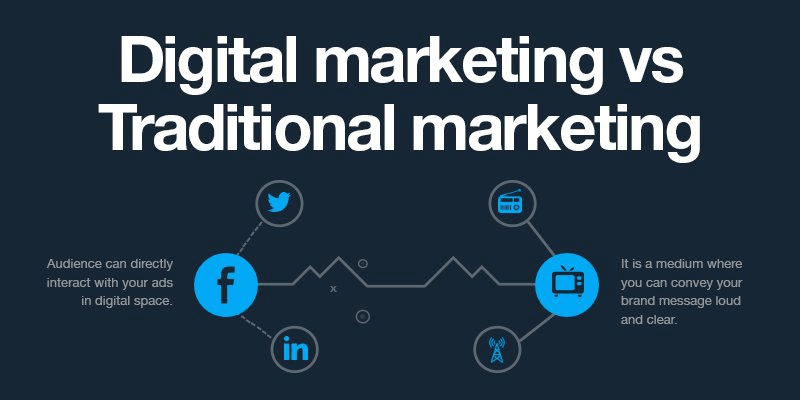 The restaurant business is currently booming all over the world and facing stiff competition, and thus, effective marketing is required to keep your business growing in hectic competitions. It is the time where most restaurant owners are keen on having an app for their food business, and they have started investing in food delivery app development with the companies that help them in getting the online platform for your restaurant. But the important thing is once you have your branded app for a restaurant, you need to focus on creating a plan to keep your business running smoothly with sufficient growth.
In this world where online is taking steps ahead becoming more powerful, the fact remains that the offline market will always be more significant than the online market. The food business can channelize their plans in marketing their food business offline to keep running smoothly. It is evident that if you want to create a buzz around your target zone for your restaurant service to become more active, offline media is the best way to do it. To create awareness about your business among your target audiences, there is no better option than marketing your food business offline.
There are numerous plans that can be developed; whether it is online merchandising or offline marketing, the dynamics of marketing have never been changed. Offline marketing gives you a better viewpoint and idea about the depth of the current market situation, which helps create plans to grow your business effectively.
Effective Ways To Grow Your Restaurant Business With Offline Marketing Strategies
Host An Event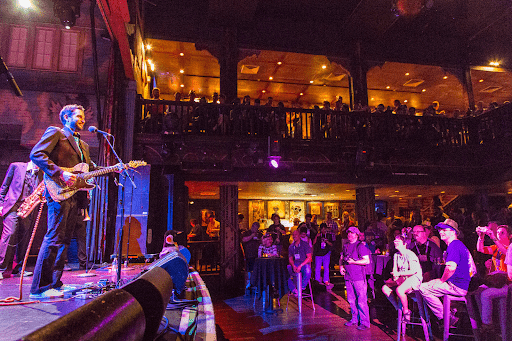 The restaurant business can take a step ahead by creating a restaurant app to take their business online, but it is required to create awareness among people about your online service. Hosting an event can be a better idea to create buzz around and make people familiar with your service. It can be a brilliant idea to host an event for the guest and let them know about your restaurant service, exclusive menus, cuisines, etc. There will be people who would like your hospitality and find your restaurant service excellent at the event. They will then recommend your service to other people in their closed groups, and in this way, the chain will start, which is how offline marketing is very impactful for your food business. Event hosting is the strategy that most people have created and found very useful for the push that they required in their business. People are very fond of going to events to enjoy food and have fun, which is the best way to engage with your target audience. And in no time, they will be your regular customers and enjoy your service.
Sponsor An Event Or Shows
Sponsoring an event or shows can create awareness among people to showcase your restaurant as a brand. Events or shows organized in your target areas are the best to sponsor your restaurant service as there will be a massive amount of people arriving at the event or shows. Sponsoring food exhibitions or festivals is a better option for offline marketing of your food business. The offline marketing strategy of being sponsored for the event and shows will work for the restaurant business. It gives you an immense amount of boost in creating buzz and awareness about your foodservice and your e-delivery service for restaurants. It is also a healthy way to beat the competition, and in no time, your food business revenue stream will be flowing like never before.
Distribute Pamphlets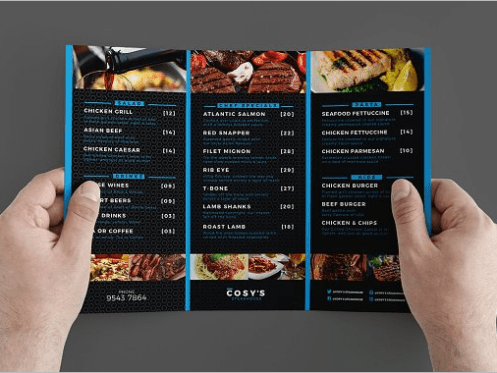 Pamphlets distribution seems to be old school these days, but it is something that still exists and works efficiently in offline marketing. Offline marketing majorly works by creating awareness using the mediums that the people regularly interact with. The leaflet distribution will show all the details regarding your food business, and you can target more people by distributing the handout and leaflet around the locality. Customer engagement will increase by implementing this offline marketing idea for restaurants. Most local business people follow it to promote their business efficiently in the local areas where there are higher target audiences. The use of flyers and pamphlets can give quick responses, boost your restaurant business, and prove important offline restaurant marketing ideas.
Advertising
Offline advertising in the local media like newspapers and regional magazines, local radio stations can be a beneficial and effective way to increase your food business. Using such offline marketing plans will create awareness around your food service's locality, and more people will engage with you. Advertising in the offline market is still trending. Most business people are taking advantage of it to effectively grow their business by creating awareness and brand name in the local environment as they are your target audiences. Advertising in offline media is the best practice to expand your business as the people in your restaurant locality may develop an interest in your food business.
Give Rewards
Rewards and concessions will always attract people, and they will be dragging themselves to your place to take the benefits of discounts for eating food. You can distribute coupons or handouts to give details about the concessions you are offering to customers. You can also provide discount coupons to customers who have visited your restaurant for the first time. You can give rewards to your regular customers, and you can offer discounts to them whenever they recommend your restaurant in their closed family and friends group. Rewards and discounts will always catch people's attention, and they can be implemented in your offline marketing for restaurants.
Try Unique Strategies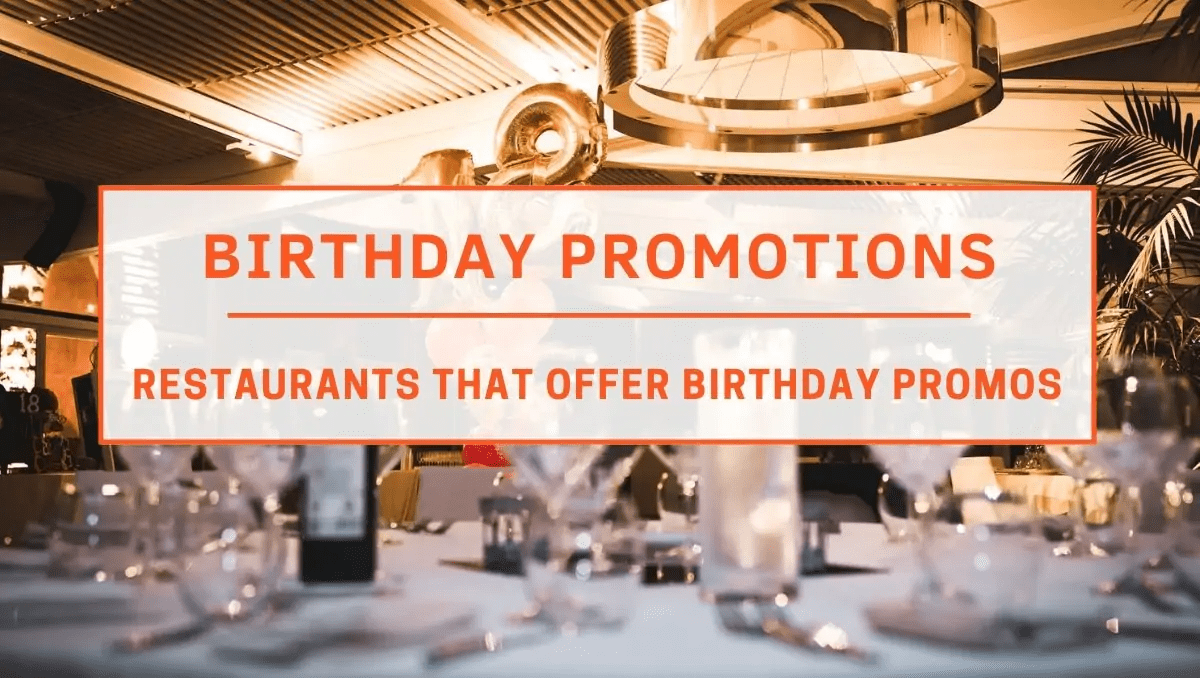 The restaurant business can create unique offline marketing ideas to attract customers to eat food at their restaurant. One of the unique ideas that the restaurant owners can implement is that they can give special discounts to customers on the occasion of their birthdays, anniversary, etc. This idea of giving special discounts to customers on their special occasion is very attractive for customers. It is an excellent strategy to increase the business of your restaurant. You can also give loyalty points to your existing customer who regularly visits your restaurant. Thus, these are some of the unique offline marketing ideas for restaurants you can try for your business's sufficient growth.
Marketing is a dynamic field and it adapts all the things quickly and all the plans that you prepare will be worth it if you know your target audiences. However, the concept and practices of digital marketing are different from offline but the objective of both terms is the same. The offline world is a bit more active and responds quickly and that is the reason the leads generated in the offline marketing are more comparatively. The following image will give you clear ideas about the offline vs online trajectories.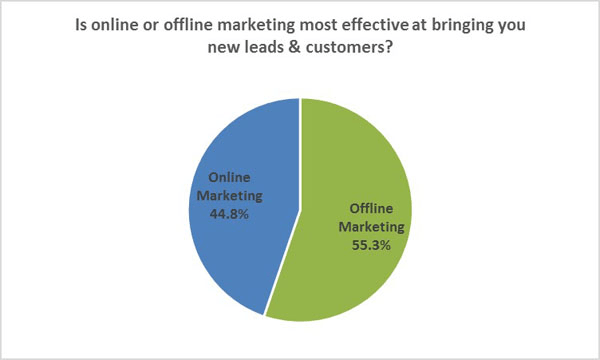 Closing Note
The offline market is loud and immense compared to the online market, and thus, offline marketing will help you achieve your target effectively. Offline marketing will give you many opportunities to extend your business in the local target areas where you have a higher chance of getting your customers. Offline marketing ideas for restaurants should be executed and planned well to make the best out of them. It will give you great results within a short period of a span, but at the same, you need to keep updating and evolving further to achieve more feats and take your restaurant business to better positions.