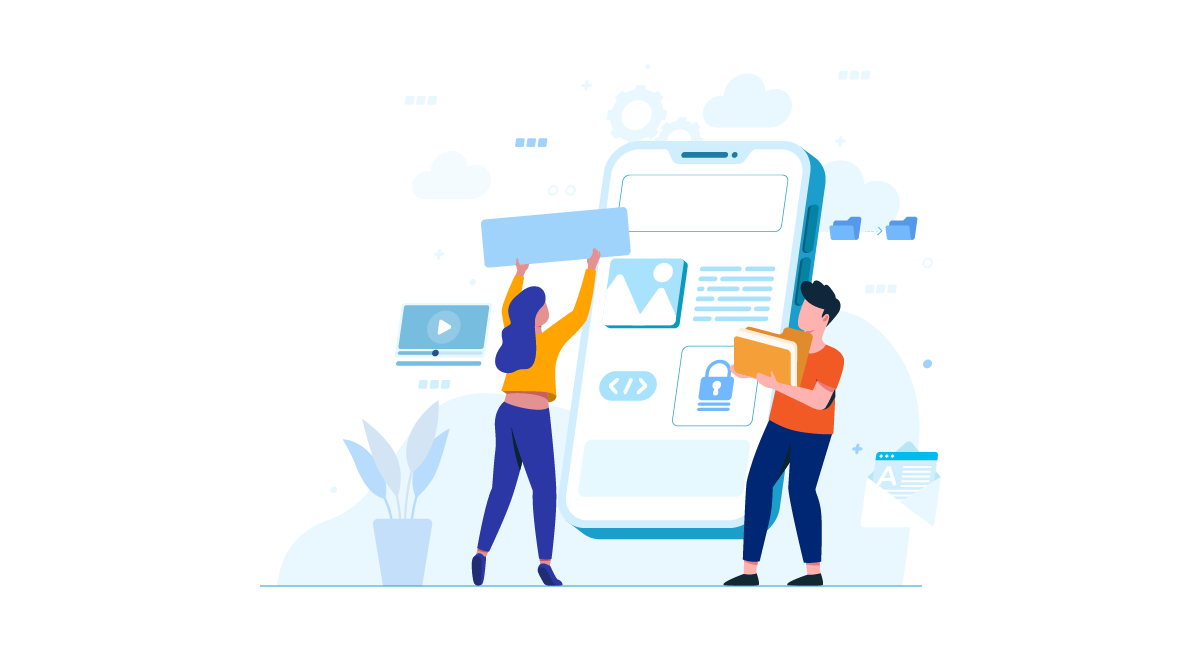 As digitizations are being adopted everywhere in almost every business sector, people are now habituated to using applications for satisfying their specific purposes. However, over the past few years, people started facing the issues of storage in their mobile phones, as they could not store every application on their devices for satisfying specific purposes.
The people demanded an all-in-one app Aka super app, through which they could satisfy any sort of needs through an app, for example, from ordering food to making payments anywhere. Thus, entrepreneurs and technology partners collaborated and launched the solutions. Therefore, the rise of Super-Apps took place in the market, which was first introduced in the markets of Southeast Asia and other countries then-after.
Examples of Super apps which are launched in various countries include Rappi in Latin America, Careem in the Middle East, Grab in South-East Asia, Snapp in Iran, Hugo in Central and Latin America, and many more available worldwide. All of them gained significant fame in the market of their respective regions. But first, let us know what super-apps mean, why they are called super apps, the reasons behind their success, their benefits, and some of their successful examples discussed in this post.
What Does A Super App Mean?
Super app is a type of on-demand platform with just some modifications performed on it, and they are the solutions that meet multiple requirements of the customer.
This concept was introduced in the markets of China. They brought an app named WeChat into the market. Initially, it began as an app for messaging purposes only, and then later added various services into the same app, and it received colossal customer traffic in the application.
Later, by observing this example, many multi-services platforms were launched across the globe gradually. Now, consider why an app is known as a super app.
Why Are They Called Super Apps?
There are specific criteria that determine a platform as a multi-service platform. Which are those? Let's go through them.
Inclusivity:
The solution should be accessible enough for everyone and cater equal opportunities and resources without any discrimination to survive in today's market. Users of any kind should be able to understand and utilize the platform appropriately, regardless of gender, age, technical understanding, and capabilities. In addition, the platform should be accessible to customers with physical or mental disabilities, resulting in the business becoming compassionate to its customers.
Data Security:
Malicious users are always searching for a platform providing financial services. It is because they can get access to the sensitive user data present in it. Hence, before launching a multi-services solution in the market, you should ensure that it is capable enough to fortify its several vulnerabilities.
Furthermore, to enhance security, you can use specific tools, including fingerprint scanners, face recognition, digital identity affirmation, and many others, which can help improve security and quickly embark the new users.
Reduction In Hassles Of Accessing Various Services:
As earlier, people need to download individual platforms to gain particular services. As a result, they would need to login into different applications and remember numerous passwords. As a result, all the challenges they faced were cut off. Hence, the users promoted these solutions, and later by witnessing such support of multi-services, many firms launched their super apps in different countries.
Some Reasons Behind How Super Apps Gained Such A Success?
People have been using the applications for specific services as they had no choice. Later, the super apps arrived in the market and offered solutions to almost every problem people were suffering from. It also seemed different to them, as it was providing various services to the people through a single application, which was one of the success reasons, and they are stated below:
Convenience:
The biggest reason for these apps' success is the convenience that people are always searching for. They were facing issues with storage on their devices because various apps were downloaded on their devices. By utilizing the super apps, they just need to install a single platform on their smartphones through which they can access any sort of service with a few taps.
Homogeneous Markets:
These platforms combine the multiple sectors of business into one app. As a result, the people got to access a vast range of services which swept the troubles of logging into different apps for specific services. Apart from that, entrepreneurs can also expand the enterprises registered on this app in other countries, creating hype among business owners to enroll their ventures in an app.
Unbanked People:
These apps were first brought to the Southeast Asia region. And the people over there were not possessing any bank accounts. And there were some regions or stores where just payment through cards and online payment methods were available. Thus, super apps come to the rescue in such situations that people as they can pay through these platforms online. According to sources, there was about 73% of the population in Southeast Asia unbanked.
Certain Advantages Of Super Apps For Entrepreneurs and Users:
There are many advantages that entrepreneurs leveraged in adopting a multi-service platform to run a business efficiently under one roof. A few of those advantages are mentioned below.
Streamlining the Management:
The entrepreneurs can handle their enterprise by managing every component remotely from any place and time, which helps in cutting off the daily hassles and easing their management.
Improving the Business Scalability:
Features of the solution can be easily customized according to the venture's needs. They can also handle any amount of users registering into it, and the application runs smoothly while performing any function.
Powerful Online Presence:
The enterprises are allowed to post on social media applications about their offers and discounts, as most people are engaged on these apps almost all the time. Thus, it helps in making a solid presence online among the users.
Enhancement in Customer Service and Rise in Profitability:
The business owner can improve services to customers, as they can operate their ventures accurately and stretch their profit margins.
Now, coming to customers, alongside entrepreneurs, the users also receive certain advantages. Each of them is stated below:
Access to a wide range of services:
The customers can utilize the multiple services according to their requirements from a multi-service platform.
Less device storage occupation:
Previously, people needed to install various applications for satisfying specific purposes, which were heavily occupying the memory of their smartphones, but as of now, they just need to download a single application that requires significantly less storage.
The convenience of Accessing Multi-Services:
People get to access various market segments, and they mostly need to log into only one platform, which becomes a sweet spot for them as their hassles of entering the passwords iteratively on different platforms are cut off.
Now, let us know about each of these applications in detail.
Successful Examples Of Super-Apps:
Here are some examples of super apps which received a tremendous rise within a shorter timescale and also became an inspiration for many local entrepreneurs to achieve it. Consider the listed below:
| Sr No. | Company Name | Founded By | Founded In | Headquarters |
| --- | --- | --- | --- | --- |
| 1. | Rappi | Felipe Villamarin, Sebastian Mejia, Simon Borrero | 2015 | Latin America |
| 2. | Careem | Abdulla Elyas, Magnus Olsson, Mudassir Sheikha, Wael Nafee | 2012 | Dubai |
| 3. | Snapp | Eyad Alkassar, Mahmoud Fouz | 2014 | Tehran, Iran |
| 4. | Grab | Anthony Tan, Tan Hooi Ling | 2012 | Singapore |
| 5. | Hugo | Alejandro Argumedo | 2016 | Central America, Latin America |
| 6. | Yandex Go | Arkady Volozh, Arkady Borkovsky, Ilya Segalovich | 2011 | Moscow, Russia and Schiphol, the Netherlands |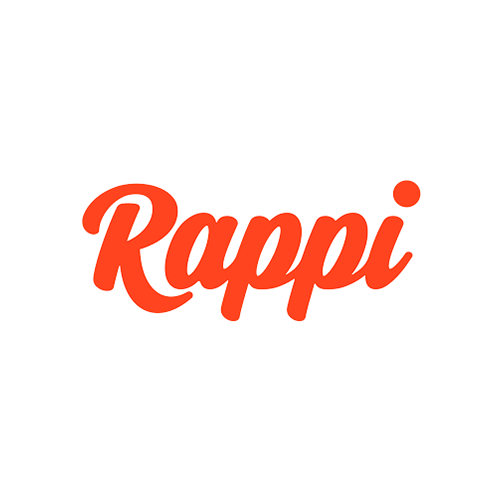 The company offers multiple services to the people through an application. At their initial stage, they were offering a single food delivery service. Later, with further advancements, they are providing multiple services and currently operating across 9 countries and have generated a revenue of over $220 million in 2018.
Different Services Of Rappi:
Restaurants
Super
Pharmacy
Express
Stores
Spirits
Rappi Travel
Turbo-Fresh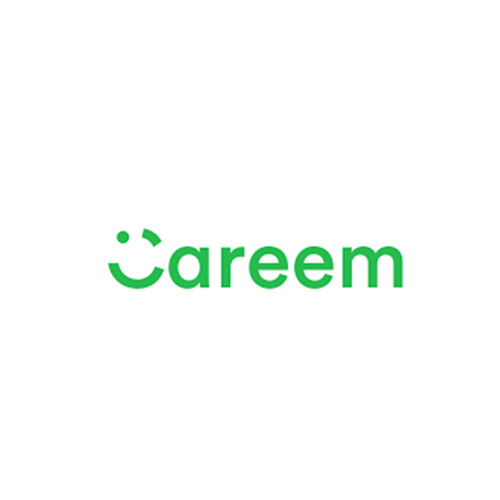 It is a company in the middle east offering a wide range of services for access to users. Formerly, they provided only taxi-sharing services and later became famous as a ride-sharing company among the people. Currently, they are offering multi-services to 48 million users across 12 countries from all over.
Different Services Of Careem:
Car Rentals
Taxi
Bike-Sharing
Food delivery
Retail
Courier Delivery
Recharge
Payment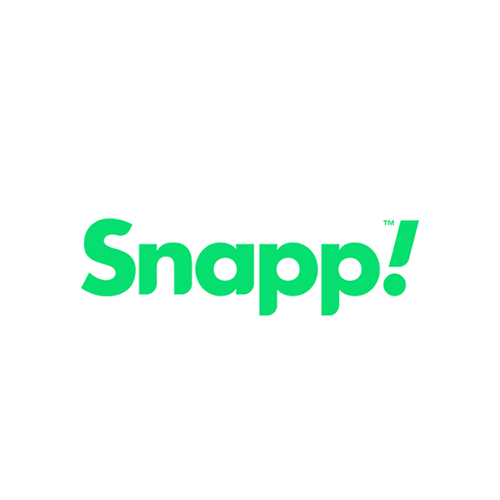 Snapp is an Iranian company serving various services to the people. The company initially provided ride-sharing services to the people, and now, by undergoing some advancements, they are offering multiple services to the people. Later, it gained an 85% market share in Iran.
Different Services Of Snapp:
Good Transfer
Bike Delivery
Cab Booking
Groceries Delivery
Food Delivery
Book Doctor Appointment
Flight Booking
Hotel Room Reservation
Bus And Railway Booking
Payments
Logistics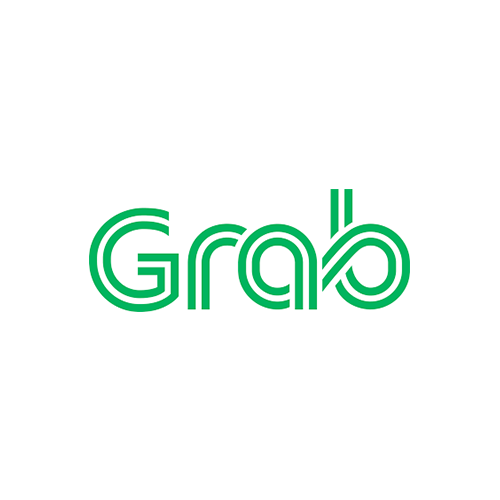 The company provides multi-services to the people through its application. Formerly, they started taxi services in Malaysia. In 2013, they underwent a naming convention and rebranded as 'Grab' with the shift of their headquarters in Singapore and started serving various services.
Currently, they have gathered a massive 187 billion user-base along with providing various services across 8 countries and 400+ metropolitan areas.
Different Services Of Grab:
Food Delivery
Groceries Delivery
Courier Delivery
Ride-sharing
Payment
Hotel Bookings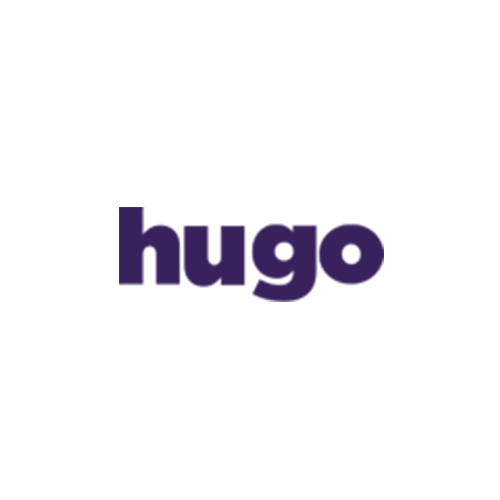 Hugo provides multiple services through its application to its users. It is a Central American company that launched its application in 2017 and was only offering food delivery and micro-logistics services to the people. Later, it gained fame among people and started offering various services through its application, and within 3 years, it started operating in 6 countries of Central America.
Different Services Of Hugo:
Ride-Hailing
Food Delivery
Groceries Delivery
On-Demand Services
Payment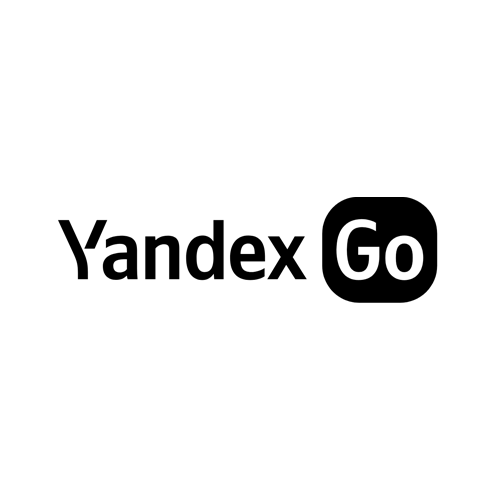 It is a firm offering multi-services to its customers. Yandex Go is a Russian app launched in 2011. And in the initial phase, the company provided the taxi services, later also started delivering utilities, and is currently operating its ride-sharing service across 18 countries from all over.
Different Services Of Yandex Go:
Taxi-sharing
Food Delivery
Grocery Delivery
Courier Delivery
Final Verdict:
Nowadays, business sectors are modernized significantly in the market. To stay ahead of the competition, you must adapt the ongoing trend of launching your venture digitally through platforms, as we have seen earlier, the successful examples of super apps. Therefore, we as super app development company offer the most acceptable solution for your enterprise, satisfying its requirements to cut off the competition and be in a reputed position. Contact us to know more.