About Us
Elluminati is a leading name in the on-demand business suite with over 7+ years of experience for giving a head start to businesses to succeed in the on-demand economy. We are experienced in serving businesses of every size- from startups, enterprises, to government organizations, our products are capable of supporting business expansion to any extent. Introducing reliability and scalability in solutions for businesses to manage every operation, we are succeeding in meeting our clients' expectations very well. By supporting and mobilizing the on-demand business with a new product each year in segments of transportation, delivery, and services to channelize the process with a digital suite that allows users to handle their business within a few taps, Elluminati avails robust and reliable solutions built using the latest technology.
Our Story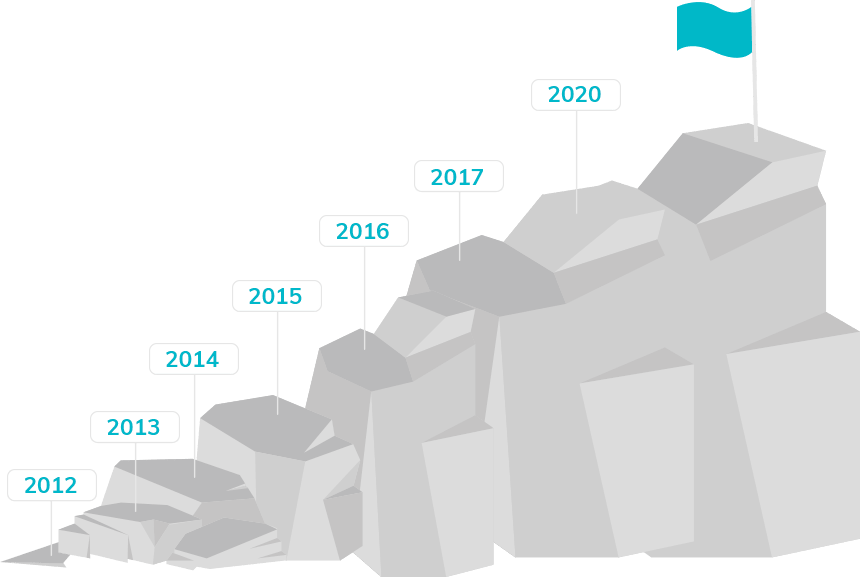 Achieving exponential growth by each passing year since 2012… and we are aiming even higher.
Our software solutions became popular in no time among the clients worldwide, and they found excellent app solutions from us for their business growth.
Elluminati introduces E-Services globally and gains 500+ clients worldwide in no time because of 7+ years of experience and excellence.
(Team Strength: 80+ People)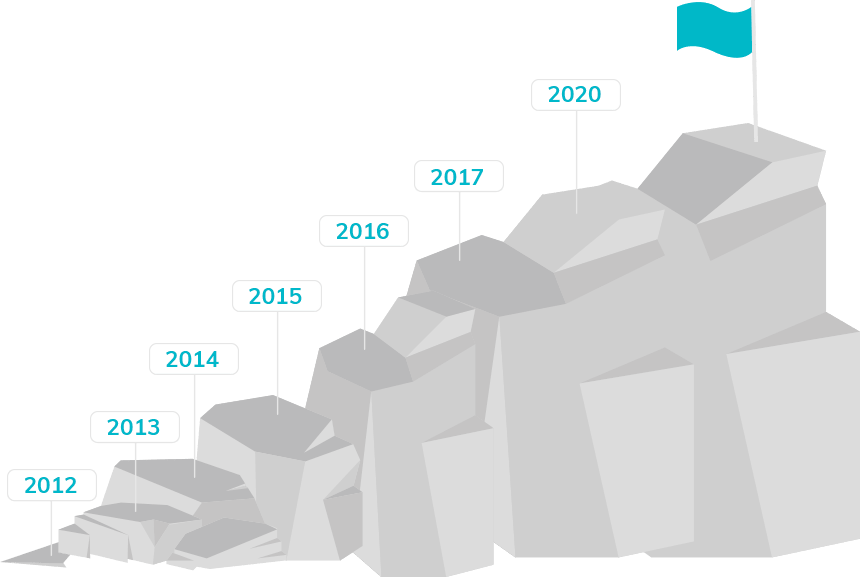 Numbers Describes Our Success
From the first product launch until today, we have grown and delivered support to our clients worldwide.
700+
Projects Completed Successfully
On-Site Opportunity
Employees working at Elluminati achieve the opportunity of visiting the client's company premises in person and work with the experts globally to adapt to updated standards of development. By ensuring employee growth through continuous learning from experts around the world, Elluminati holds an experienced and expert team of developers who is ready to work on any project requirements specified.
Life At Elluminati
Employees working at Elluminati are no longer the developers and marketers but members of the Elluminati family. And we believe in enjoying and treasuring every moment we spend together on every festival and organized celebrations- as it makes the lives of employees lively and keeps their morals high. Every employee is equal in the eyes of the company, and their togetherness is what we all cherish.
Our Cross-Functional Team Can Handle Your Every Development Need
Meet Our Hardworking Team
The faces behind every successful project, every new project opportunity, and management- these are the leading team members. They have taken the company to great heights with their experience and expertise in client conversations and technical knowledge.