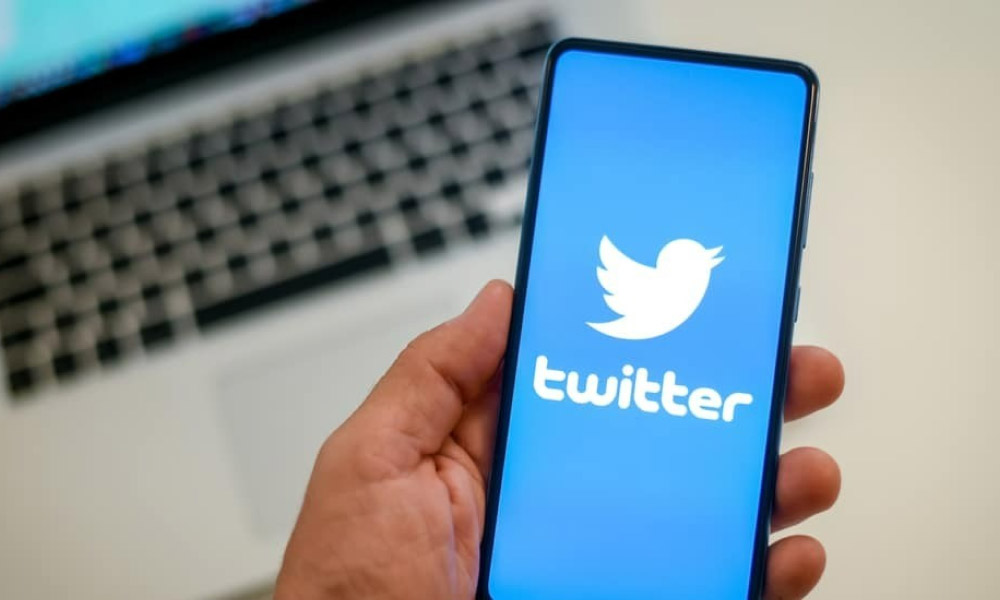 Whether you are a social media expert or new to it, Twitter is one of the best platforms to promote your business. It is a powerful and impressive platform; all you need to execute the right Twitter marketing strategy for your restaurant business and use it for desired outputs.
With an average of 265 million monthly active users, Twitter is one of the fantastic platforms to leverage a strong online presence for all the business sectors, including the restaurant industry. You must have Googled a lot on how to make a strong presence on Twitter, how to increase followers, etc. Twitter is all about interaction and engagement that will uplift your brand in the long run.
Would you want your restaurant business trending on Twitter? Obviously, the answer is YES.
Restaurants industries are adopting several tactics for marketing from which social media's stats are one of the most effective, and one of the specific platforms to market is Twitter. Before jumping on to the Twitter marketing ideas, we need to know how the restaurant industry has evolved in the last few years. Today, the trend of digital ordering is getting massive attention. Moreover, online ordering systems and takeaways have revolutionized the restaurant industry. In 2020, advanced technology has made restaurant business owners empowered in the new digital world. This same trend is expected to rule in many years to come.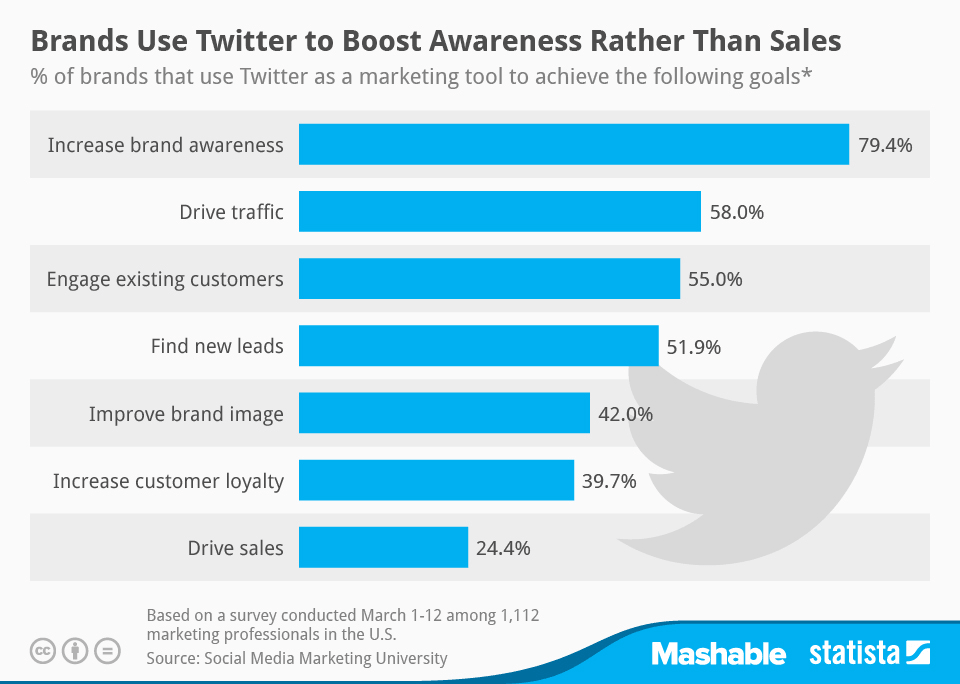 Here we are talking about Twitter marketing ideas for the restaurant business. Twitter is basically for microblogging. People and brands who are active on Twitter are seeking fresh content to share and discuss with their community. Twitter marketing is more challenging than Facebook and Instagram; if you are not an experienced social media marketing manager, Twitter is not your cup of tea. Along with posting content, you also run ads on Twitter.
Why Your Restaurant Business Should Use Twitter
Penetration of the Internet and smartphones have compelled restaurant business owners to create a strong online presence. Today, we have so many social media sites, and restaurant business owners are taking advantage of it to promote their business.
Facebook, Instagram, LinkedIn, Twitter, and the list goes on. All the platforms are effective and useful when it comes to reaching the target audience. Well, it depends on you which platform is useful for your business and creates brand visibility. Here we are talking about the restaurant business and Twitter is probably the right platform for your audience, so it's worth investing your time.
Twitter is one of the world's most used and popular social media platforms that has more than 335 million users. Restauranters using Twitter to reach and connect with their customers. It will also help you reach a broader audience and bring the below benefits to your business,
Reach a wide audience
Enhance customer service
Strengthen brand identity
Drive website traffic
Boost your website SEO
Suppose you are new to the restaurant industry and your Twitter marketing is not working. In that case, this blog post will give you a concise idea about Twitter marketing that increases engagement and drives more traffic to your restaurant business.
Twitter for Restaurant Business: Why It is More Important Than Ever
Twitter is the ultimate powerhouse when it comes to building a strong online presence. Twitter is not all about posting content, communicating with your customers, and engaging in a different conversation; it is also a great community tool to meet and find new customers and leads.
Here are a few enticing facts and figures about the Twitter user base that will give you a detailed insight into why Twitter is essential for your restaurant business.
As per Statista's report 2018, Twitter has 321 million active users.
Approx. 500 million tweets are sent daily
The average Twitter user has 707 followers.
70% of restaurants are on Twitter
33% of users follow food and lifestyle brands on Twitter
50% of foodies have ordered a meal or visited a restaurant based on recommendations found on Twitter.
For food brands,Twitter ads have proven to be 11% more effective than TV and commercial ads.
The above figures and facts clearly reflect how Twitter is important for any business, including the restaurant industry. Promotion on Twitter is the standard norm these days. Though Twitter enables 140 characters tweets, it will also let you embed links, images, and videos along with your tweets. This is why Twitter has emerged as one of the most-used social media platforms in recent times.
Brands like Domino's and Pizza Hut have created a strong presence on Twitter as both distribute quality content to their audience. Thus, we can say that Twitter has played a big role in changing the dynamics of social media, and the restaurant industry benefits from it largely.
Smart Twitter Marketing Tips For Restaurant Business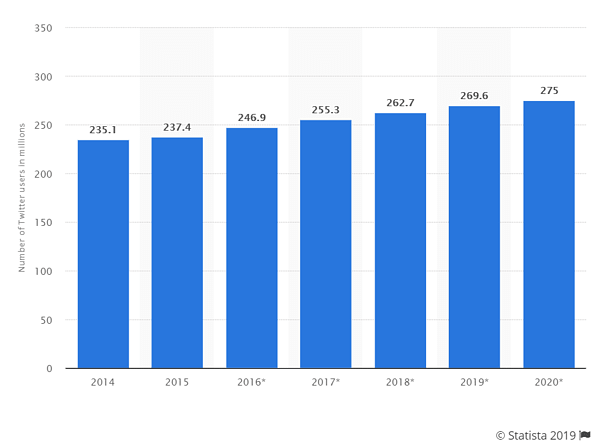 Above is the snapshot of a Twitter users report by Statista, which clearly indicates that there is a constant increase in the Twitter user base each year.
Tweeting about your restaurant business is perfectly fine. You can get started with a Twitter business account to promote your business. Most restaurants using Twitter for special offers, announce recent industry news, share testimonials, and update their menu. But how to do that to get noticed and ranked? Here we have some tips.
Let's throw some light on the smart Twitter marketing tips that actually work and make your presence strong on the web.
Fill Out Your Profile
Your Twitter bio should be impressive as it will display first when anyone first comes to you. From filling in our basic information such as restaurant name, address, contact details, you also are advised to add links to your website and apps. One important point to consider in restaurants is to build an impressive website design making it easy for users to access.
Some of the points you can keep in mind while creating your restaurant's business profile on Twitter. There are three main pieces on your Twitter profile that need to be 100% completed; otherwise, your profile will not attract potential customers; those pieces are:
A Twitter business account
The attractive profile picture that reflects your brand
A snappy bio
Setting up your Twitter business account is easy and free. Login to your company profiles and click on settings. You can see all the information and make the necessary changes.
In short, a profile should tell you about your brand, who you are, and what exactly you do. You can also mention your website and food delivery app links so that people can easily approach you. You also use perfect match keywords for social media optimization.
Engage, Encourage, and Respond
If you want your followers and other users to engage with your post, the best way is to start interacting with them. You can follow them, like them, and retweet your user's content when you can. It feels them valued, and they will also start following you and take an active part in your content.
For example, when a customer posts a tweet about the popular dish of your restaurant, follow them and always appreciate them by "favorite" or "retweet" it. You can also thank them and offer a special discount or coupons. It will increase the customer retention ratio and encourage other users to do the same.
Hashtags: Your Way to Glory
Hashtags are an important part and the best way to organize your tweet around a target audience. Just like Instagram, you need to use relevant hashtags along with your tweets. Using perfect match and trending hashtags in your tweets help you find a relevant audience and also increase user engagement.
Click on the search bar of your Twitter account and find anything with a hashtag. For example, you can find #foodie #happyhours #foodporn; you will come to see how often these hashtags are shared and used by other brands. All you need to choose the hashtags related to your brand ad product.
Use Twitter List to Manage Your Contacts
Twitter list is an important tool and facility offered by Twitter that allows you to manage followers as per your wish. When you follow a high number of people, your feed might look overwhelming. If there are certain people you really want to eyes on and whose tweets are important to you, you can add those people to a Twitter list and follow them alongside.
Tools like Hootsuite and TweetDeck enable you to set up and manage tweets from your list with ease. In short, lists will give you a snapshot of what users are talking about and let you stay in touch with them in an organized manner.
Start Advertising On Twitter
Last but not least, you can opt for a Twitter ad campaign that helps you increase followers quickly. When you are new to the food industry and looking to the best engagement ratio quickly, Twitter Ads can be the best way to do so. All you need to get the Twitter tracking pixel tool on your restaurant's website. Afterward, you can manage and track conversions easily.
Key Takeaways
Now you must have a better idea about how to leverage Twitter to grow your restaurant business, traffic, and revenue. Make sure you don't post irrelevant content. Only promote products that drive sales and traffic to your website.
Overall, be consistent, be patient, and let the conversion begin.