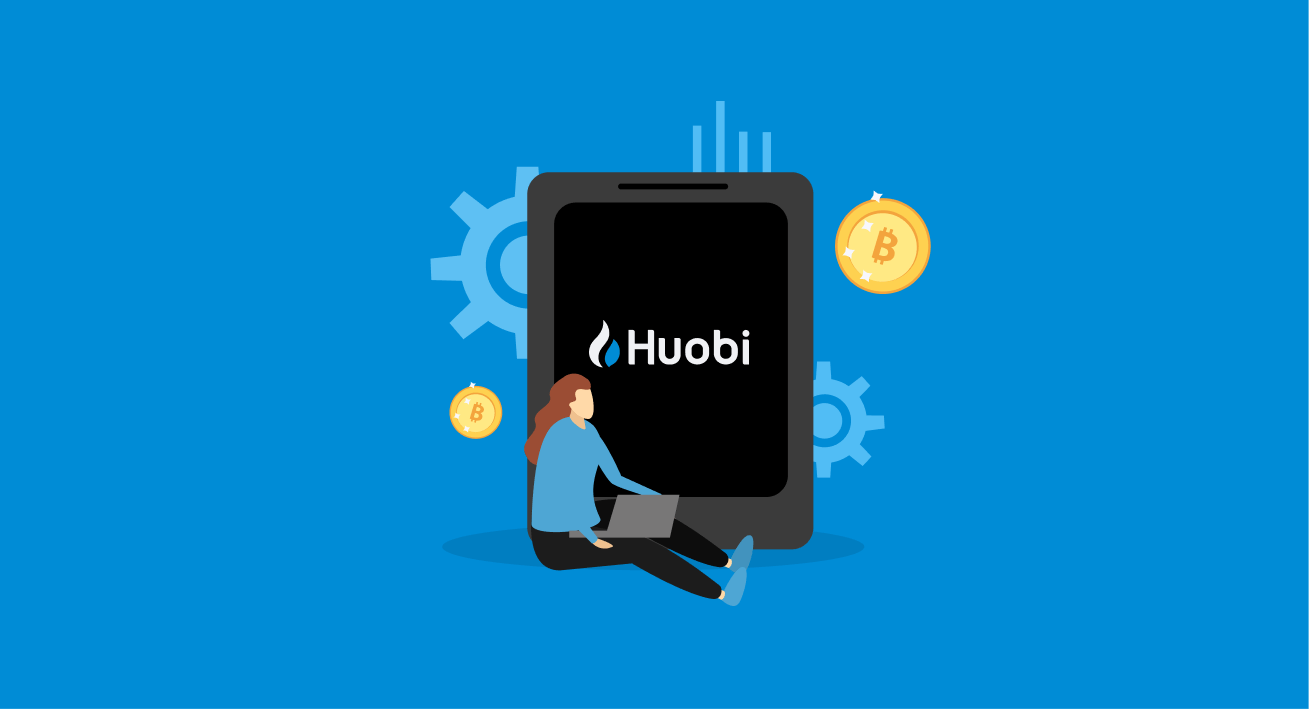 Because there are so many investing options for cryptocurrency, it is a tremendously alluring asset. Do you intend to purchase and hold? Are you considering lending cryptocurrencies? Is trading on margin suitable for you? Depending on your trading approach, you will require various features from your cryptocurrency exchange. How can you pick the best exchange for you when so many options are available?
Indeed, there are many crypto exchanges available, and Huobi is one of the best crypto exchange platforms. Binance, Kucoin, Huobi, etc. are leading crypto exchange platforms, and all are subtle variations among the platforms despite the fact that they employ similar business strategies and have comparable cost structures. You'll probably discover that Huobi better meets your unique needs.
In the last few years, there has been a boom in ICOs driven by the desire to make quick money. Some succeeded, while others failed. But having a long track record is beneficial in a sector as new as bitcoin.
Huobi's success can be attributed in part to this. The company's cryptocurrency exchange, created in 2013 (early by crypto standards), has a solid reputation, especially in Asia. For market cap, the exchange is consistently ranked among the top five.
An in-depth analysis of Huobi Global, what Huobi is, the Huobi token (HT), its business model, and revenue sources are provided in this article. So let's get started.
What is Huobi Exchange?
A worldwide marketplace for trading cryptocurrencies, Huobi offers users both spot and derivative products. Following investments from well-known angel investors, Sequoia Capital, etc., Huobi Group soon seized a sizeable portion of the market. It rose to the position of a leading cryptocurrency exchange globally.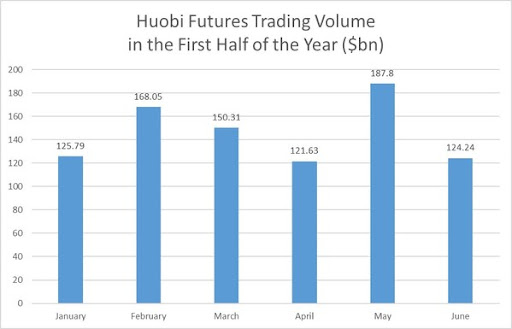 Before the Chinese government formally outlawed cryptocurrency trading in September 2017, the exchange, which was founded in 2013, accounted for more than 60% of all worldwide bitcoin trade.
Interesting Things to Know
Company's Name: Huobi
Founded Date: 2013
Founders: Jun Du, Leon Li
Operating Status: Active
Ownership Status: Acquired/Merged
With the Group's total turnover topping 850 billion USD, the company started a period of worldwide expansion. According to CoinMarketCap, Huobi Global's 24-hour trading volume for the spot market ranked first in April 2019.
The research, regulatory, and compliance division of the Huobi Group has maintained its presence in the Hainan Free Trade Zone, where some of China's most liberal concepts are being tested.
As one of the first exchanges, it was established in 2013. Teams from Huobi Global, the holding company for Huobi, are located in Hong Kong, Australia, Canada, Brazil, South Korea, Japan, and South Korea.
Huobi launched its token, Huobi Token (HT), in January 2018. According to Coin Market Cap, it is one of the top 100 currencies by market cap.
Huobi Token Thesis
Huobi Token, also known as the Huobi global ecological Token, is abbreviated as HT. Holders of HT will receive the relevant benefits from Huobi's entire ecosystem, receive ecological sub-token incentives, and benefit from the increased value brought on by continual repurchase and destruction.
When examining the HT token's valuation, we must step back and consider its token distribution methodology. HT had a 500 M supply when it debuted in January 2018. Those include
As an incentive for purchasing "point discount cards," 300 M (or 60% of the total supply) have been distributed.
100 M (20% of the total supply) was utilised for platform operations and user rewards.
According to the Huobi official website [3], 100 M (20% of the entire supply) has been set aside as team incentives and is subject to a 4-year vesting schedule.
Have a Look at Huobi's Timeline
Huobi Global, a pioneer in the digital economy founded in 2013, is on a mission to mainstream blockchain technology by integrating it with other sectors of the economy.
Its reach has increased to include the blockchain sector, public chains, cryptocurrency trading and wallets, and more. Seychelles, Japan, Singapore, and South Korea are just a few of the nations and jurisdictions where Huobi Global has licenses to offer cryptocurrency services.
Here are some significant Huobi Global milestones to give you an idea of how the company has developed:
2013: Huobi was established in September
2014: With daily trading volumes of over $20 billion in April, Huobi Global became the largest cryptocurrency trading platform in the world.
2017: Huobi Global's drive for globalization was launched with the introduction of Huobi Korea in October.
2018: Huobi China developed the first "Grading Evaluation Specification for Blockchain and Distributed Ledger Information System" in China in April in collaboration with over 20 institutions.
2019: The Danal Group began funding Huobi in January and assisted it in obtaining the 1SO27001 accreditation in September of that same year.
2020: Huobi Global and BGIM, a global non-profit blockchain group, teamed in March.
2021: The Korea Internet and Security Agency awarded Huobi Korea the Information Security Management System Certification (ISMS) in January.
2022: In October, About Capital Management – a Hong Kong asset Management Company- took over Huobi Global by acquiring the owner's whole stake.
How Does Huobi Work?
Similar to other cryptocurrency exchanges, Huobi runs well. The platform allows for the buying and selling of cryptocurrencies, generating revenue by charging a transaction charge.
Focusing on stablecoins backed by the US Dollar is a relatively recent modification made by the exchange.
Because the value of these coins is tied to the US dollar, market volatility is less likely to affect them.
Paxos Standard, True USD, US Dollar Coin, and Gemini dollars are the four stablecoins that can be deposited; the other two are immediately converted into Huobi's HUSD.
The user can then choose any of those four in a 1:1 ratio when withdrawing the money.
Consequently, when you make a deposit, one Gemini dollar is instantly converted to one H USD.
Then, you could remove one USD Coin when you withdraw it.
According to Huobi, the HUSD will save on conversion fees and do away with the necessity to select between stablecoins.
The Future
Huobi wants to support the success of other cutting-edge enterprises. Huobi is one of the largest cryptocurrency exchanges in the world. Digital assets and the disruption of financial reorganization result from technology and creative communities acting as revolutionary forces.
However, despite their aspirations for many initiatives, the applications have struggled due to a lack of resources and expertise. A wholly owned subsidiary of Huobi Group, Huobi Ventures makes investments in blockchain and cryptocurrency initiatives worldwide and aids them in overcoming these difficulties.
Huobi also announced intentions for expansion in the Middle East, Africa, and South Asia regions as part of its global expansion strategy.
If you are planning to build a cryptocurrency exchange like Huobi, Elluminati Inc can help you design a solution from scratch. Hire blockchain developers from us, as our developers have years of experience and always believe in delivering astounding solutions for clients.