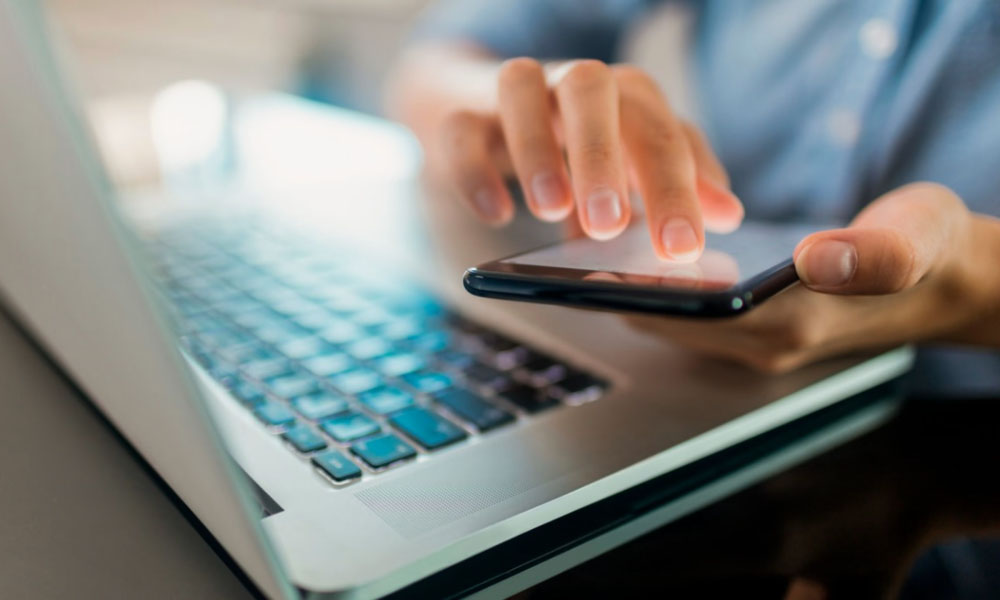 For startups, business decisions are not just any regular chore, but, each decision can set the course of their business future. When it comes to choosing technology over conventional business methods, today's startups are more lenient towards the technological front.
So why should I follow what most startups do?
Yes! That is the question you might ask, but, then there is much to discover about the on-demand app technologies, before writing it off! Hence, we are going to explore the idea of the on-demand economy and its impact on businesses.
Why Are On-Demand Apps So Popular?
Think of a simple business as a grocery shop. What is the biggest difference between a physical grocery store and an online grocery store?
You don't need to actually go to the store with an online store.

No traffic or cash issues with the convenience of online payments.

The biggest benefit being door-step delivery with a wide range of options and discounts.
So, then it is as simple as it seems, people love the concept of a door-step delivery and instantaneous service and that is the reason on-demand apps are popular.
Further, let us dig up a little deeper into the reasons why you should choose an on-demand app for your startup.
Ease Of Business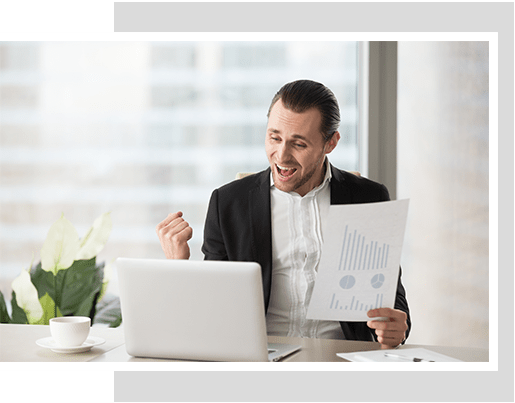 This is the most remarkable benefit of the on-demand business model. An on-demand app can work as a link between you and your consumers with capabilities of instantaneous services and door-step deliveries to keep the consumer retention at its best.
What Uber did with taxi-hailing service or Taskrabbit did with home services is the best example of the same. The digital tools offered by on-demand technologies facilitate direct connection with the consumers and provide digital enablement of the business process.
Activities, like booking a taxi, buying food, groceries and even jobs like plumbing, cleaning, etc, can be done through an on-demand app developed specifically for your business requirements without any mediators and everything can be managed centrally through a dedicated dashboard by yourself.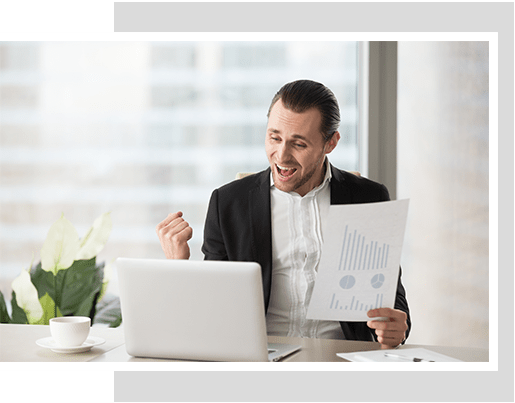 Resourcefulness
With an on-demand app, you can manage all your resources and control the activities of your business according to the needs of the business. Your resources too can leverage the technical support through dedicated web portals to make the management of the business and service operations smooth.
Scalability
Scaling with the on-demand app becomes quite easy as smartphones are the most preferred devices today for several activities. With 3.2 billion smartphone users worldwide, the scalability of businesses through mobile apps seems to be the best option.
With platform capabilities and excellent architecture offered by app development companies, on-demand apps can help you scale your startup more profoundly and securely.
Revenues
On-demand apps provide a revenue model based on third-party commission business on services and bookings. From a revenue point of way too, on-demand apps provide higher revenues not only to your own business but, also to the service providers, drivers, and other stakeholders.
Business Tracking
On-demand digital tools provide, deep insights into the business operations. You can track your business operations, handle user profiles, manage the profiles of service providers and track their activities.
With these tools, you can regularly keep a track of all the revenues that your business generates and can measure the ROI(Return on Investments) easily and evaluate the overall business.
Ease Of Pricing:
Now adjusting the price for your service becomes quite easy and most importantly, users can easily get an idea of your pricing beforehand, which builds trust among the consumers. On-demand apps provide features like price estimation and service allocation that can make your business operation more efficient.
With this feature, on-demand apps also calculate the price considering the surges in price and accounting the peak hours where the prices are increased according to the demand and availability of the service.
Payment Options
With the on-demand apps, payments can be received by businesses in different forms as it provides different options for payments like payments through wallets, debit cards, credit cards, and cash. It also provides easy distribution of commissions and payments to respective service providers and partners from a centralized console.
A Plethora Of Products
Another aspect that can really uplift your business, on-demand business apps provide a different categorization of your products and services for the consumers. Consumers get to choose their service provider, type of service and the price that they want to pay.
freedom of such kind can easily keep consumers coming back to your business for more services and products.
Navigation Bliss:
Delivery providers are ones who leverage more from the business model, they help you achieve success in your delivery business. There are certain benefits which they can enjoy, explore to know which are those
Service providers can track their routes, service requests and other vital details on the excellent navigation feature provided on the on-demand app. Consumers too can live track of their services and easily know the estimated time of arrival or execution of a service or product.
The Funding Hand
With the proven methods of the on-demand business model and technological support, finding funds for your startup will never be a concern as investors and stakeholders are ready to trust the soaring on-demand economy for their money.
The Marketing Mix
Many app development companies, these days offer exquisite packages with the in-built integration of the marketing strategies into your on-demand app development process to leverage different marketing strategies like Mobile Marketing, Social Media Marketing, Email marketing, etc. for your business growth.
The right marketing mix can change the way your consumers see your business and improve customer retention, engagement and provide higher revenues.
The Last Bite Of Apple
So, that now we have explored the possible reasons why should you choose an on-demand app for your startup, there will be a question lurking around the corner of your mind
How To Get An App Developed?
For this, you can get in touch with Elluminati Inc that can provide an on-demand solution with all the digital tools and technology stack that can help you develop an app that can skyrocket your startup for the next level.