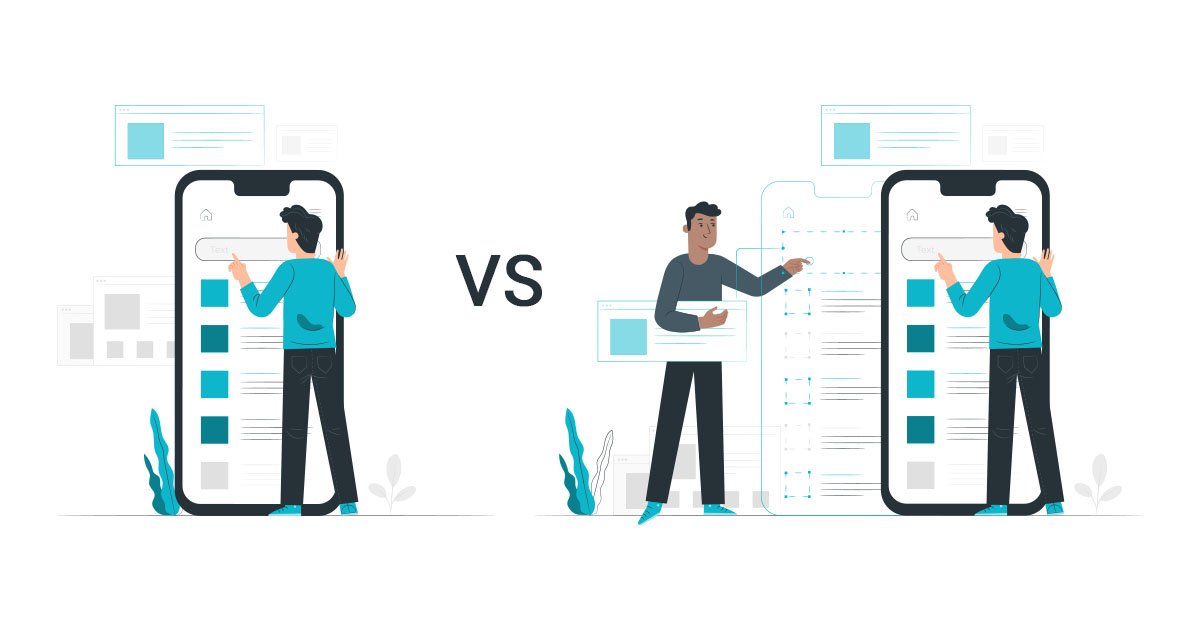 The most common confusion in the on-demand economy is the selection of app development stacks. Two major choices are app clones and custom apps.
Both are great options and choosing either of them can be a dilemma to be faced. Ever since the on-demand economy placed itself as a stronghold in the market, many forms of app development methods developed.
While some companies were busy customizing the apps for their clients, other companies, built clones of on-demand economy's undoubted leaders and changed the whole market of app development.
What Are The Custom Apps?
If you are a startup hiring your own app developers and creating a team of such developers and designers to create a customized app based on specific business requirements, then you are probably building a custom app.
Custom apps are built by designing and developing an app structure from scratch, which takes more time, effort and expenditure. But, if you have specific requirements then it can be worth it.
What Is A Clone App?
Clone apps are ready-made solutions that can be applied to your business. They have a pre-built architecture and code ready that is just modified for your business requirement and app creation can be done faster and deployment to takes less time.
Most of the app development companies and firms are into the business of custom clone apps that re customized for client's specific requirements, and yet they are already designed apps following the code of market leaders.
App Clones That Are Quite Popular:
1

What is a clone app?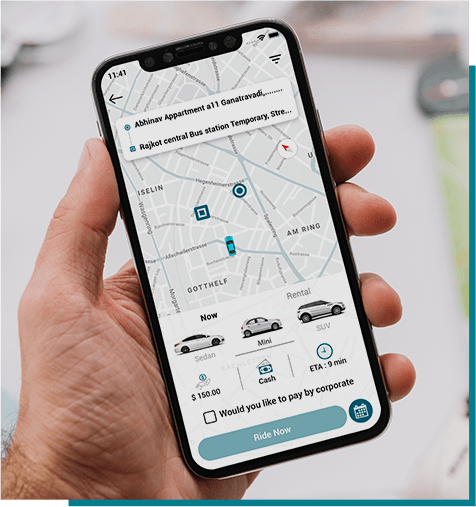 The success of Uber as a disruptive ride-hailing service that became the pioneer of the on-demand economy inspired many to develop app clones based on the Uber model. The clone provides all the features and functions similar to the Uber app. This is when Elluminati.inc a leading app development firm and a technological solution experts designed an app solution based on the taxi app clone called," Eber".
"Eber" solution provides a full-stack of technology solutions based on the Uber model. It provides dedicated apps on Android and iOS platforms for users and drivers to be connected instantly for online taxi-booking and other ride-hailing services. It also provides excellent control and management solutions for entrepreneurs and key stakeholders in the businesses.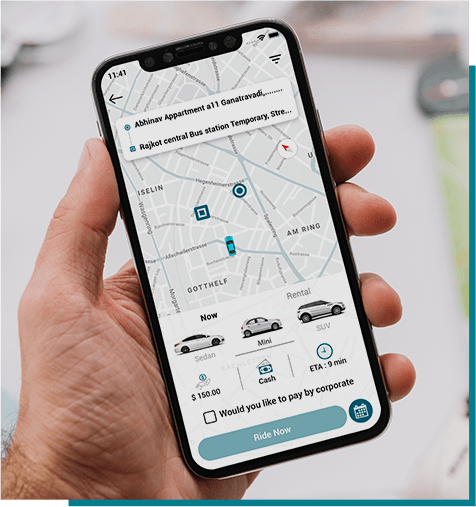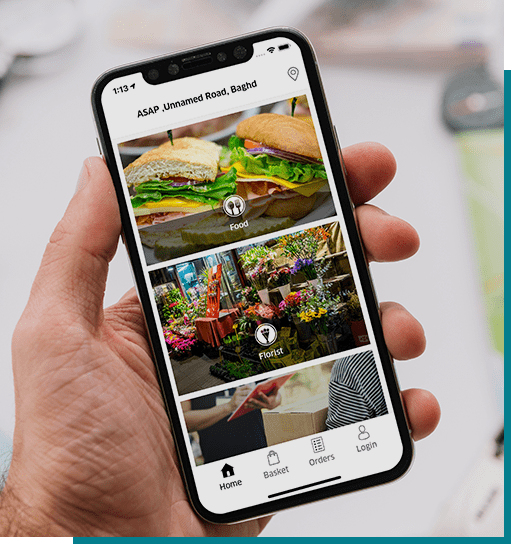 2

Delivery Services App Clone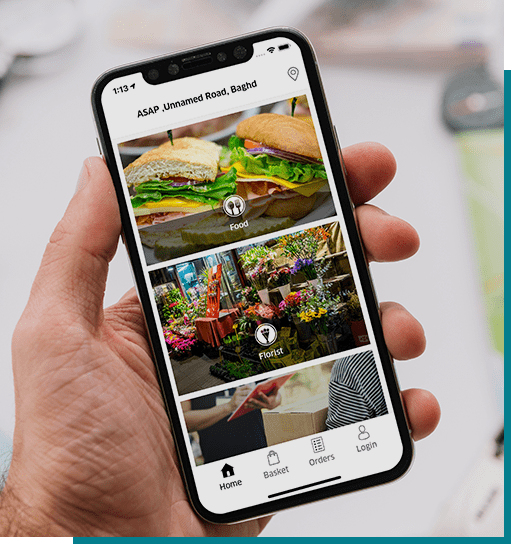 Once the Uber phenomenon embarked on the on-demand surge, it never stopped and soon came up with "Uber for X" – an Uber model for any "X" service or product and what started for taxi booking was now expanded to the food delivery domain.
It inspired us to develop an "E-Delivery" service package that was based on the delivery services app clone. This package provides all the necessary digital tools to successfully conduct an online food delivering business. What we at Elluminati did differently was to expand the model for other than just food service.
Our "E-Delivery" package offers dedicated apps for users and stores that provide the product with an app for service providers to manage the delivery orders. This stack also provides a centralized console for the management and control over the business as a whole for you.
The service paradigm has been expanded for delivery of food to products like Grocery, flowers, medicine, water bottles, alcohol and even marijuana(in countries where marijuana has been legalized)
3

Home Service App Clone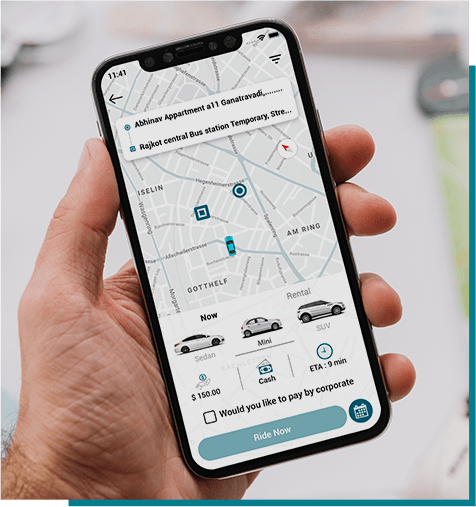 After the last big recession that hit the United States, TaskRabbit – a home service startup started running errands for people's tasks and jobs. Its model soon developed into an on-demand home services market and today TaskRabbit business model is considered one of the market leaders in-home service businesses.
This ravaging success of on-demand home service apps inspired the creation of "E-Services" – an all-in-one app solution for all the home service tasks and jobs. This solution provides app-solutions with services for a handyman, cleaning, repair, car wash, doctor's consultation, plumbing, massage, etc. tasks.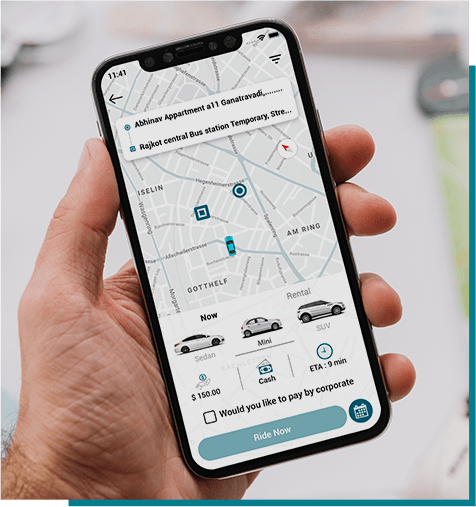 Clone Vs. Custom: Who to choose?
We can measure the difference between these two app scripts based on the three following parameters.
1

Costing

As far as costing is concerned, there is a clear winner in clone apps. As clone apps are pre-built code, it does not need extra development costs nor do the startups need to hire a team of developers to develop these apps from scratch. Mobile application development firm can help these startups by providing technology stack with excellent technical support for app development.
2

Development Time

This is quite simple, as custom apps have to be built from scratch and need more testing and prototyping, which takes more time for development and deployment than the clone apps.
3

Reliability And Scalability

Reliability of the clone apps is far more as it is pre-built, keeping in mind the architecture and end-to-end requirements of different projects it would be used for. On the other hand, custom apps are far better at scaling as they are built from scratch and yet these clone apps can be customized for maximum scalability based on the business model.
Closing the tab:
So, here we are at the intersection of on-demand clone apps, and custom apps and it is you to decide, which way to go. There is no doubt that clone apps are better at almost all the parameters and yet, the usefulness of custom apps can't be ruled out.
Businesses and startups having tight budgets and stricter development schedules often choose the clone apps as they are far more rapid to be developed and the core-idea behind the startup is quickly placed in the market rendering the firms to concentrate on the development of core product and focus more on the marketing activities.
So, if you are a startup looking to disrupt the on-demand market than go for the app that suits your business needs.