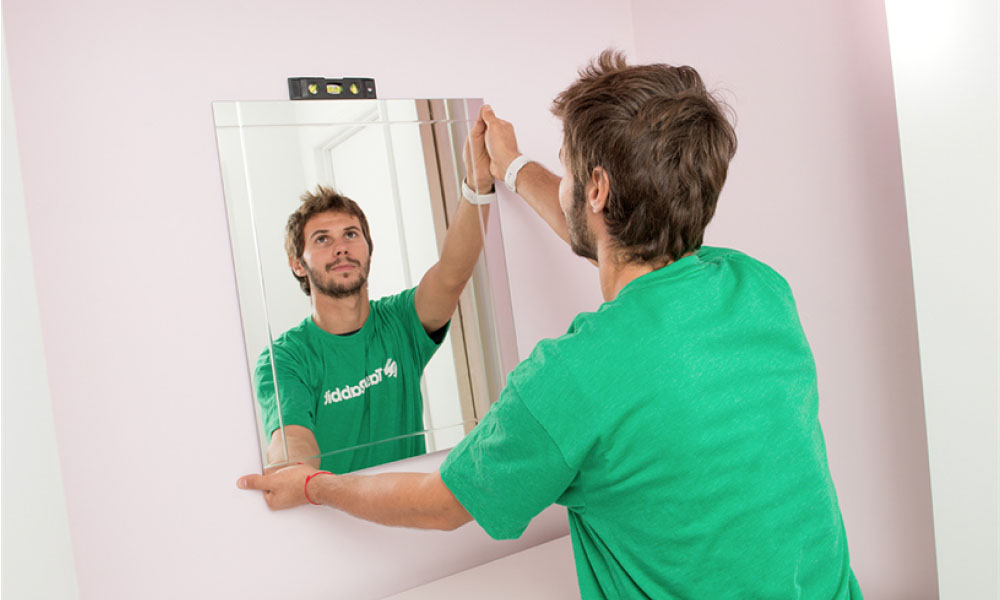 A two-sided service-based business, Taskrabbit is proving itself as the most profitable business in today's on-demand economy market. A home service marketplace connects professional service providers with those who want to get their tasks accomplished smoothly. Check how TaskRabbit works, its revenue, and business model to have deep insight into its working strategy and much more. The Global Home Services Market is valued to reach around 281.65 Billion in 2018 and forecast to witness 18.91% growth during 2019 and 2026. It is also projected that the home service market will reach about 1,133.40 Billion by 2026. The on-demand service app commendable and taking the home service market to an entirely new level.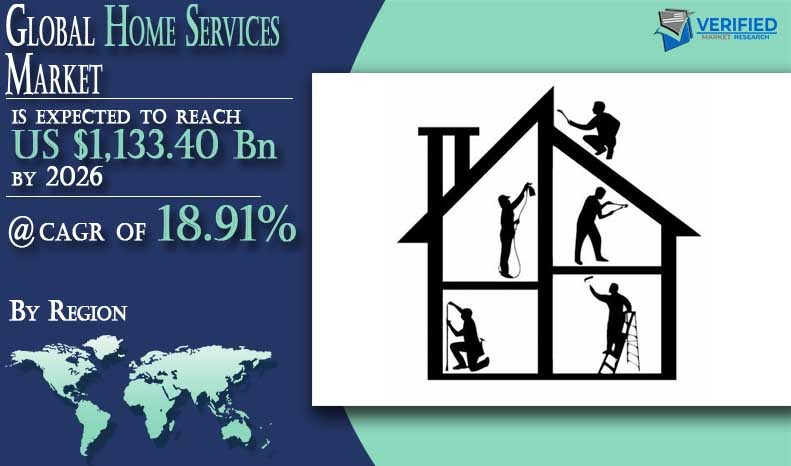 With increasing convenience, the demand for online home services is also growing. The especially present generation is considered the largest consumer of the internet, and on-demand service as a smart device is quite popular among them.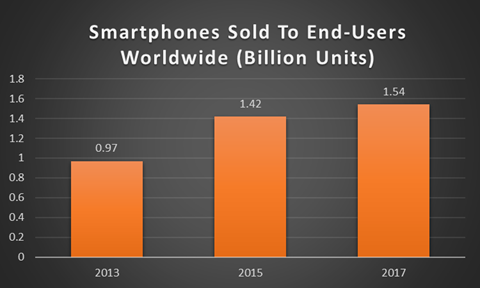 The increasing demand of people gave broad scope to the home service businesses. There are numerous home service apps available in the market that offer multiple services like cleaning electrical, carpenter, plumbing, and many more. The market will accelerate by 52% and will experience $869.95 billion growth between 2017 and 2022. The on-demand home service market is fragmented with many players like Urbanclap, Homejoy, TaskRabbit, and many more. But TaskRabbit is a key player and has grasped immense popularity among tech-savvy people in a short duration.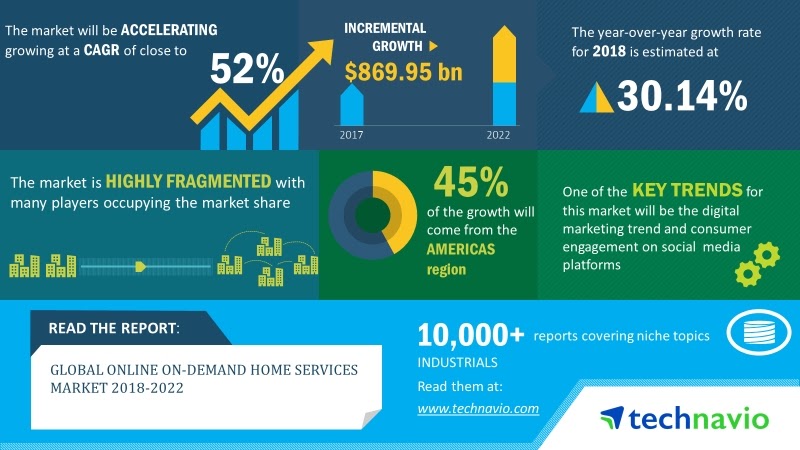 What is TaskRabbit?
An American online marketplace, TaskRabbit matches freelance labor and professionals service providers with local demand. The company helps customers to find immediate help for a variety of tasks they want to get done. The task list includes cleaning, delivery, handyman work, etc. Leah Busque founded TaskRabbit in 2008; the company has raised $37.7 million in funding to date and has more than tens of thousands of background-checked "Taskers" who are always available to help consumers across an enormous variety of categories. TaskRabbit started with the basic idea of "neighbors helping neighbors," the thought struck into the founder's mind when she had no time to purchase dog food. It's the two-sided marketplace platform that connects 'TaskPosters,' with 'TaskRabbits,' a network of background-checked professionals, who have the skills and time to complete the listed task. TaskRabbit makes it easier for people to get their works done by outsourcing small tasks and jobs to nearby service providers while helping professionals to earn more by providing their service to nearby TaskPosters.
Explore TaskRabbit Timeline to Know How it Achieved Success
RunMyErrand was the precursor of TaskRabbit, launched in Boston in 2008 with 100 "runners." The firm acquired around $1.8 million in funding from venture capital firms and hired a first full-time employee. In 2010, the founder changed the name from RunMyErrand to TaskRabbit. Busque and team started offering service in the San Francisco Bay Areas in 2010. In 2011, TaskRabbit secured a $5 million Series A funding round from First Round Capital, Shasta Ventures, Floodgate Fund, Baseline Ventures, Collaborative Fund, Lisa Gansky, and 500 Startups. During the period, the company has more than 13 employees and more than 2,000 "TaskRabbits." Later during the next year, the company expanded New York City, Chicago, Los Angeles, and California.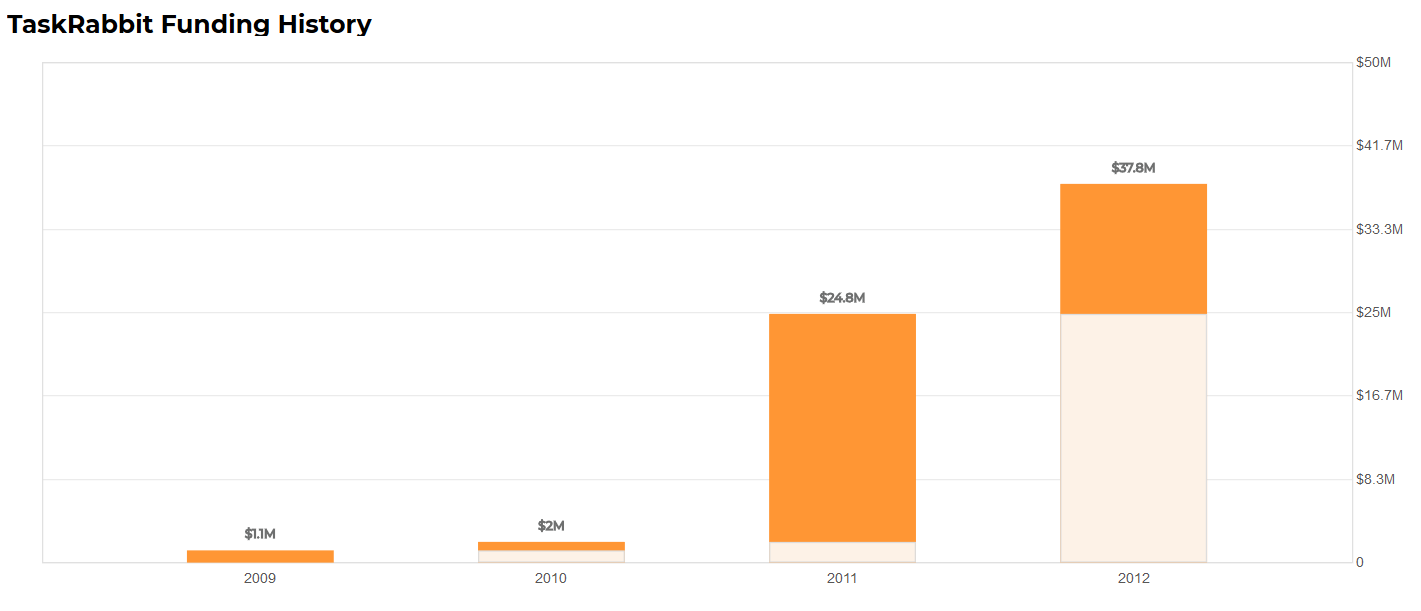 TaskRabbit launched the first iPhone app in 2011 for the users to make it easier for them to post the task. The company received $17.8 million additionally in 2011 in a Series B round of funding. During that period, the company had around 35 employees who helped them generate $4 million each month. In 2013, TaskRabbit was a tool for businesses, "TaskRabbit Business," which allowed firms to hire workers from the users, with a 26% commission.
Explore Amazing Facts and Figures About TaskRabbit
TaskRabbit Launched Year: 2008 as RunMyErrand
Founders: Leah Busque, Brian Leonard, Kevin Busque,
Headquarters: San Francisco, CA
Parent Company: Ikea
Number of Taskers of TaskRabbit: 140,000
Amounts of Funding TaskRabbit Raised Preceding to the Ikea Purchase: $38 million.
TaskRabbit Users: 1.5 million
TaskRabbit Business Model: Check How it Creates a Supply for Services
TaskRabbit is a two-sided service business that fills the gap between "Taskers" and "Task Posters." Customers are provided with various services; they can choose any as per their requirement from the platform. Additionally, it provides a wide range of options to taskers and earns more money by offering their best service. TaskRabbit's business model is known as the "aggregator model,"; it does not have any actual inventory or assets. Explore primary working of the TaskRabbit to understand how it works:
Acts as an aggregator between parties

Provides fantastic customers support

Manage cash flow between both the parties

Offers online portal for payment

Build a strong network of taskers

Keep the platform updated with the changing demand.
Value Propositions of TaskRabbit
TaskRabbit mainly offers excellent value to Tasker and Take Posters; both are equally important for the platform. Task posters play a vital role in the company to work, while they also can't survive without the other. Therefore, offer certain unique propositions to both the parties, explore to know more about the same.
Check How TaskRabbit Benefits Task Posters
Task posters are offered with customers support throughout the day

Customers can get help for household work by connecting with Taskers available in local areas

It provides all the information to task poster making it easier for them to find the best tasker for their work

It provides them with a pool of taskers to get their job done.

Enables in-app transactions
Check How TaskRabbit Benefits Taskers
Providers great opportunities to earn money

Jobs are offered locally to get it accomplished earlier

Instant payment facility

Flexible working hours with a long term commitment

Provides the right to accept or decline the task request

Hourly payment rates
Explore 3 Step Model of TaskRabbit to Know How it Works
Once the Task Posters posts the job, the platform suggests 3 Taskers and their hourly rates, experience level, feedback, etc.

A Tasker can choose to accept or cancel the job request as per their availability and convenience.

Once the tasker takes and completes the task, they are paid instantly through multiple payment gateways.
All the taskers registered with the TaskRabbit's database are highly talented. They are allowed to offer their service only after their background check and verification. Once the tasker completes the assigned task, the task poster can review their service as per their experience gained.
TaskRabbit Revenue Model: Scrutinize How Service Platform Generates Money
TaskRabbit's main source of revenue is the cut of charges which the platform takes on each transaction, which takes place over the app. Previously TaskRabbit opened the business portal for local businesses, helping them to hire workforce from TaskRabbit, the platform charges about 26% of the local businesses for the same, but later the company shut down its business portal. But there are numerous revenue sources which you can consider while developing an app like TaskRabbit. The revenue model can help you to generate the desired money on the table without any hurdle. If your app provides value to users, then you can generate massive revenue from the same, explore different revenue model which you can consider for your service platform:
Commission
It is one of the widely recognized approaches helping businesses to generate huge profits from the deal. You can set a fixed charge or some percentage from every closed deal. TaskRabbit charges around 15% of the total price from the taskers for each service.
Subscription
You can consider the freemium model while developing a tech stack for your service app; it offers basic features to users and enables them to upgrade their plan as per their requirement.
Advertising
Allow stakeholders to advertise on your service platform to help them get listed on the top of the user's search results.
Building Partnership with Other Brands
TaskRabbit has partnered with Ikea; you can also associate your service platform with other brands like eBay, Amazon, or any other; this can help you generate affiliate commission from the purchases. Additionally, it allows you to offer "One-Stop-Shop" to the users, ensuring to save their time and provide them with a satisfactory result all the time.
Explore Why & When TaskRabbit Changes its Business Model
During the initial level, the TaskRabbit approach was favorable towards the TaskPosters. They can post a task and assign the price they want to pay, taskers bid for the job. But the new business model of TaskRabbit is very beneficial for taskers. The company introduced a new business model in 2014; this results in a decline in bids.
Explore Some Earlier Problems of Business Model and Solution
In the previous business model, TaskPosters used to post a job and a quoted price, which was mostly less than minimum wage. Taskers used to accept all types of jobs win a bid irrespective of difficulty level. But thanks to the new business model, now taskers can charge an hourly rate as per their skills. The platform auto assigns the taskers to the task poster without the involvement of any bidding process. There was no provision for insurance and safety measures for Taskers at the business model's initial level. Still, a new business model has introduced some safety measures for the taskers. Automation suggestions have taken place in the bidding process in the new business model. The platform itself offers Task posters with three options to choose from based on their requirements. Specific Taskers have around 30 minutes to respond to the "invite."
TaskRabbit Ensures Luxury: Explore How?
TaskRabbit is undoubtedly a promising platform for people who want to get their daily chokers done. It has proven as a boon for taskers as it helps them earn a considerable amount in returns of their skills. The company is expanding very speedily to new cities; it has started offering its service business in the international market in London and many other countries and cities. The platform has a very bright future waiting ahead. And if you are thinking of developing and launching an app, you have one million decisions, get in touch with the app development firm to hit success in the market.