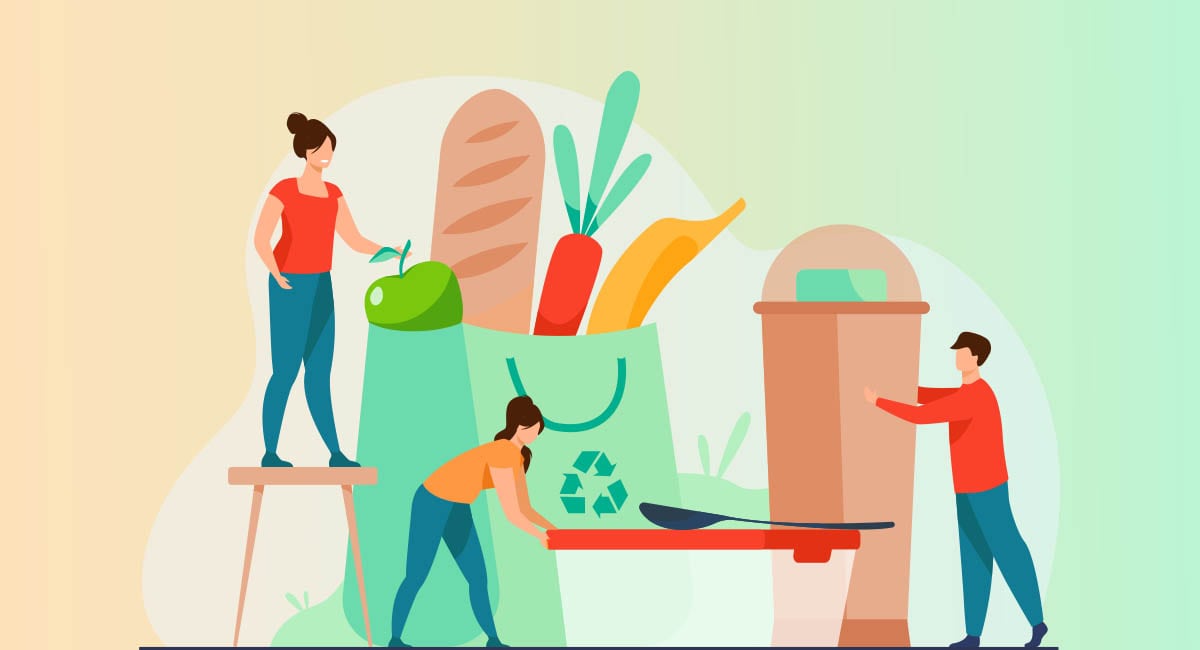 People's hectic lifestyle has given birth to many innovative business models such as food delivery and ordering, takeaway, cloud kitchen, and meal kit delivery business. Yes, people like to cook but don't have enough time to visit the grocery store and clean up. They want to eat delicious meals, but they should be home-cooked, and this is why the meal kit delivery business is growing at an astonishing rate as it enables people to order necessary ingredients along with recipes at their doorsteps. Few popular meal kit delivery players such as HelloFresh, Blue Apron, and Plated dominate this business sector. After witnessing the massive growth of HelloFresh, entrepreneurs are going gaga and want to invest in HelloFresh Clone solutions, but what is HelloFresh? How does hellofresh works? Let's have a quick look at its business and revenue model.
There is no doubt that the meal kit delivery business is growing; more than 17% of adults right now are using meal kit delivery services across the USA. This percentage will continue to grow in the future also, due to the pandemic, millennial's inclination towards home-cooked food is increasing by leaps and bounds.
But what are the major reasons that attract consumers to meal kit delivery services? Here we have mentioned three primary reasons that include
Saves time in meal planning
It eliminates the need of visiting the grocery store
Meal kit comes with recipes and instructions
Online meal kit delivery services have made life easy; HelloFresh is grabbing attention across Canada, Berlin, the USA, and Australia. You must be curious to know how it works and what kind of business model it follows. Let's go through it step by step.
What is a HelloFresh Clone?
HelloFresh clone is a pre-built solution that comes with all the needed components to satiate the demands of modern users. Meal kit delivery business owners no longer need to depend on third-party delivery providers, they can kick start their business with HelloFresh clone script right away.
What is HelloFresh
HelloFresh is a subscription-based meal kit delivery service where companies send ready-to-cook meals with necessary ingredients that customers can cook at their homes.
It sends you everything that you need to cook a meal; therefore, you don't need to step out to buy groceries for your meal. HelloFresh right now is one of the largest and popular meal kit providers in the USA and Canada.
Facts, Overview, and Success Story of HelloFresh
HelloFresh is a subscription-based meal kit delivery service where companies send ready-to-cook meals with necessary ingredients that customers can cook at their homes.
It sends you everything that you need to cook a meal; therefore, you don't need to step out to buy groceries for your meal. HelloFresh right now is one of the largest and popular meal kit providers in the USA and Canada.
Name: HelloFresh
Company type: Public
Founded In: 2011
Founded By: Dominik Richter, Thomas Griesel, Jessica Nilsson
Headquarter: Berlin, Japan
Number of Employees: 4276
Area Served: Netherlands, UK, USA, Australia
Revenue: €1.80 billion (in the year 2019)
Interesting Facts About HelloFresh
HelloFresh was established in 2011 by three partners. It is located in Berlin but operates in other major countries.
In 2012, they started delivering ready-to-cook meals to their customers.
In 2014, the company delivered more than one million meal kits per month. It was record-breaking.
In 2015, HelloFresh had around 250,000 subscribers across the globe.
In 2017, the company went public and launched its first IPO on the Frankfurt Stock Exchange in order to raise $350 million.
HelloFresh's success does not stop here; in 2018, it acquired Green Chef, the US-based meal kit delivery company.
As of now, HelloFresh is one of the largest meal kit delivery service providers, operating in the UK, Germany, Austria, Belgium, Luxembourg, Canada, and Denmark.
Funding Rounds
After its inception in 2019, HelloFresh received its first funding of $10 million from existing investor Rocket Internet, Holtzbrinck Ventures, and Kinnevik.
Moreover, shipping ingredients, managing warehouses, and storing a large volume of fresh produce, HelloFresh's operational cost exceeded its revenue, and the company faced major losses.
To combat this, in 2014, HelloFresh received funding around $34 million from Jeffrey Lieberman and Venture Partners.
Later in 2015, Rocket Internet also gave huge funding, around $124 million; as a result, Rocket's stake in HelloFresh rose above 50%.
Huge funding and constant success led HelloFresh to go public in 2017. Initial IPO allowed them to raise another $330 million on the Frankfurt Stock Exchange.
Today, HelloFresh boasts more than 1.5 million customers in the USA alone.
How does HelloFresh Works? Revealed Its Business Model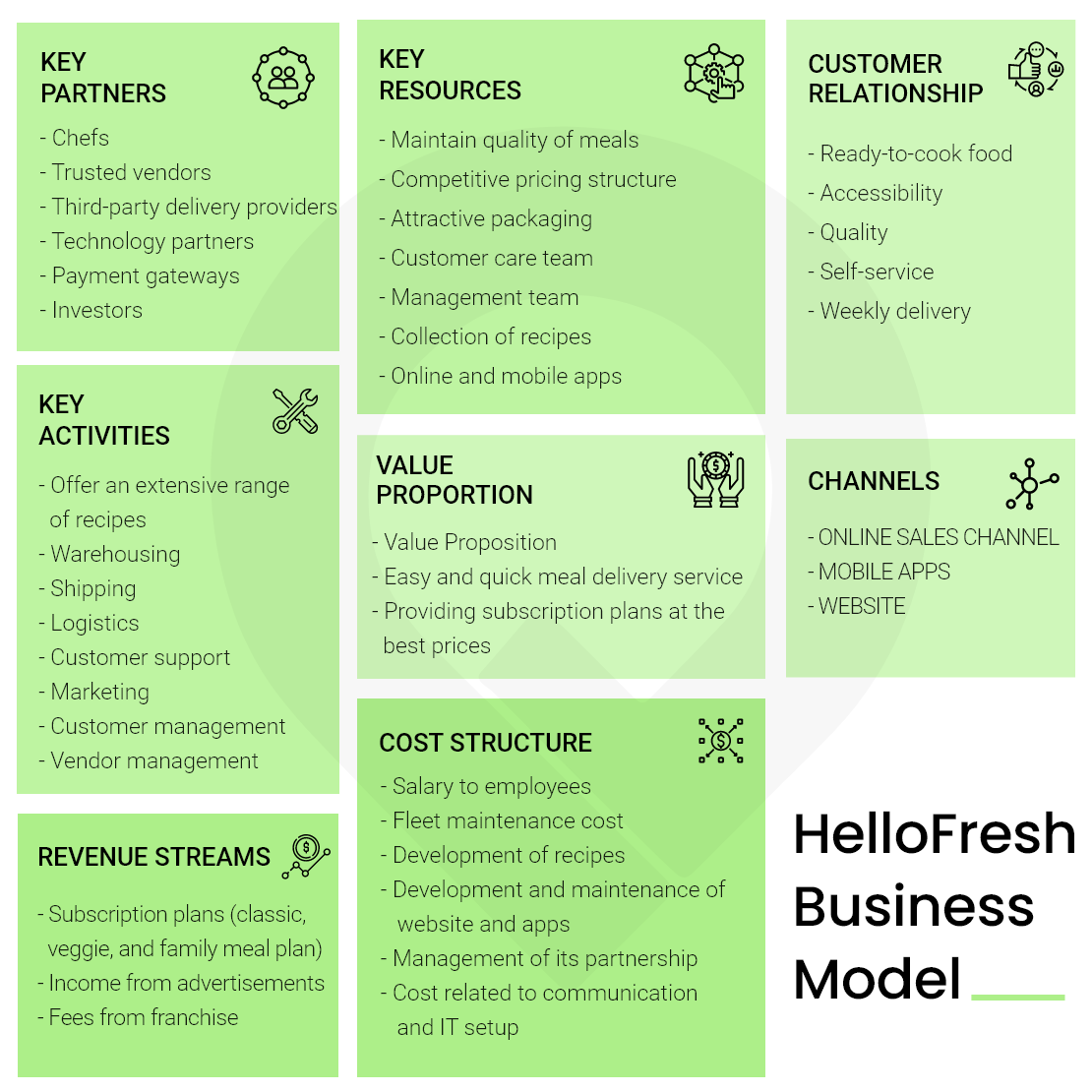 Most of the meal kit delivery service follows the subscription-based model. It means customers need to pay monthly, weekly or annual fees, and then they can choose meal plans as per their requirements. Here we are talking about HelloFresh's business model.
HelloFresh's meal plan starts with $7.49 per person; it offers four basic types of weekly menu such as
Meal and Veggies
Veggies
Family plan
Low calories menu
Based on the selected plan, customers can also customize ingredients. One of the plus points of HelloFresh is that it changes recipes every week. More than 19 new recipes are introduced every week, and each recipe is customizable; users can also modify the quantity of selected ingredients.
Placing meal delivery orders is easy with HelloFresh. Users only need to follow five simple steps. They can place orders from websites as well as from their Android and iOS apps. Let's see how users can choose a meal plan and get them delivered at their doorsteps at the selected time slots.
Users can sign in using their contact number, email, or Apple account.
Scroll down and see what recipes are available, click on the meal you want and see what it includes. However, customers can customize it as per their wish
Click on the "Add" button and add the recipe to your delivery.
Once you are done with modifications, click on "save" and move ahead.
You can make changes to your meal plan up to five days before it gets ready for dispatch or scheduled for delivery.
How Does HelloFresh Make Money: Revenue Model
Revenue from Subscription Plan
HelloFresh generates massive revenue by charging subscription fees on the meals that are delivered to its customers. HelloFresh's revenue model is simple as it generates more than 90% of income from subscription fees paid by its customers.
HelloFresh offers four meal kit plans to its customers, and it is earning revenue from different plans available. HelloFresh's major revenue source is from the sale of their recipe box; prices can be varied as per meal plans.
In-app Advertisements
Since HelloFresh enjoys a maximum number of subscribers, it also earns through in-app advertisements and banner ads.
Franchise Fees
As HelloFresh's popularity is growing, more and more chefs want to get their recipes on the menu, so earning from franchise fees is another possible revenue source of income.
Investing In HelloFresh Clone App Offers an Infinite Opportunities
When it comes to food, today's modern consumers prioritize convenience and healthy ingredients. Hectic lifestyle, increasing income opportunities, etc., are two primary reasons why the meal delivery business is growing exponentially. The meal delivery business seems overcrowded these days because many aspiring food entrepreneurs are walking on the same path as they also want to earn handsome revenue just like HelloFresh, Blue Apron, and Plated.
Commencing a meal kit delivery business is the best option because this business model is quite popular in the US and western countries. From market research to new recipes to a solid business plan, you have to consider multiple aspects. If you are engaged with conventional meal delivery or tiffin service business and want to expand your business reach, investing in a HelloFresh clone app can give your business tremendous growth .
Budding food entrepreneurs have found a large room in this business because it is discerning young professionals and making their lives easy. An app like HelloFresh can automate your business and capitalize on those people who live in metro areas but don't have enough time to visit grocery stores.
If you plan to commence an online meal kit delivery business, then this is the right time. Due to the pandemic, people's inclination towards healthy and home-cooked meals is increasing. Plan a subscription-based model and build an app like HelloFresh where customers can receive their meal kits according to their subscribed plan.
If you are relatively new in this online business but want to earn a name like HelloFresh and want to become part of this lucrative market, contact us and share your thoughts with us, we will help you become the next big thing in the industry.
Proceed Methodically and Launch Meal Kit Delivery Business With HelloFresh Clone Script
Gone are those days when meal delivery businesses used to rely on the local market heavily. But digitization has changed business dynamics; it's time to press the "update" button and welcome yourself to the digital world. The world has become automated, so your business also needs smart solutions to streamline operations. Transform your traditional business now, shake hands with a skilled technology partner and stay ahead in the game.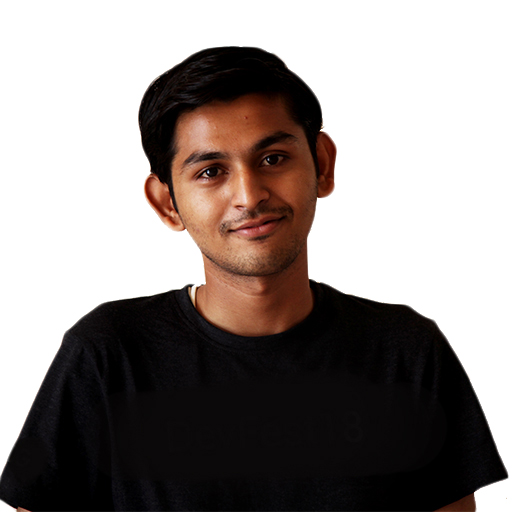 Nirav Parmar
Having More than three years of experience, Nirav is an outreach expert at Elluminati Inc. Having a keen interest in communication, content, and digital marketing, he has worked with many brands and helped entrepreneurs to establish an online presence that drives their business forward.