Organic Meat Delivery: Complete Guide to Start Your Business Online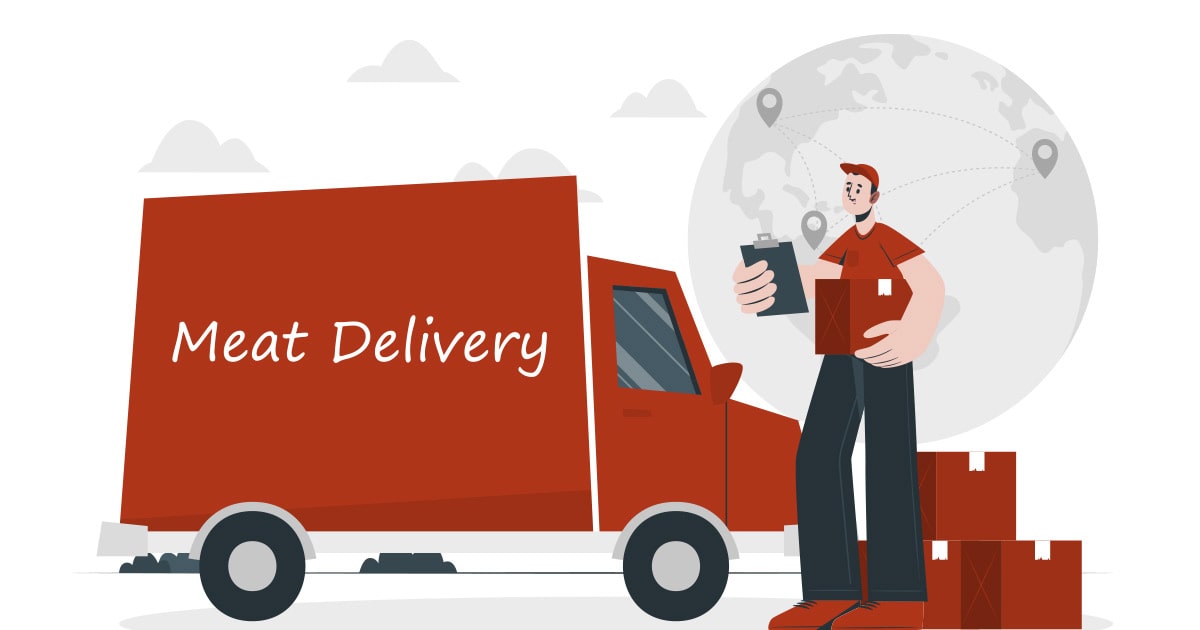 Investment in healthy products has increased these days dramatically. Most people love to have organic meat delivery as it helps to curb the risk of cancer and other heart diseases; it also boosts brain power and improves fetal development. More than 47% of meat businesses from Middle East countries like Oman, Qatar, Saudi Arabia, and many others opt for a delivery model with an online delivery solution for their meat delivery business. And if you are looking for launching your meat business online, then explore a complete guide to know how to start an organic meat delivery business online.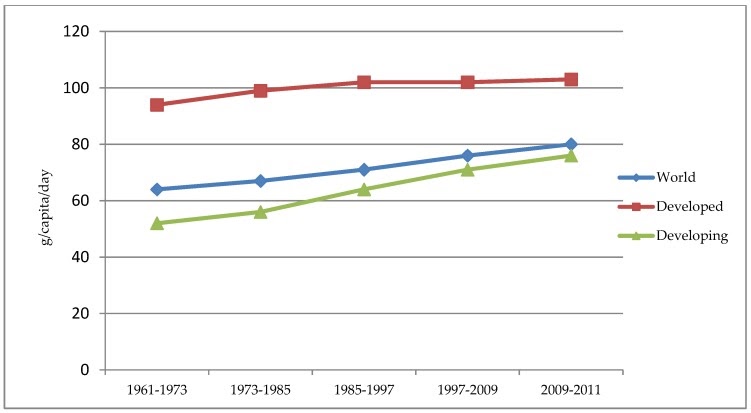 Many questions might strike in your mind when it comes to starting a meat delivery business online. These questions include:
Why invest in the meat delivery business solution?
How can it benefit your business?
Will the solution cater to all your business requirements?
How much does it cost to develop a user-centric solution for your business?
Remember that customer behavior is changing continuously. Today smart customers prefer to make an intelligent purchase; instead of going to a meat stroll and shops to buy a variety of meat cuts, they prefer to buy it online. Modern customers these days download the app and browse various options to find organic meat of their choice; hence it becomes vital for meat delivery businesses to start their business online.
Things to Consider Starting Your Organic Meat Delivery Business Online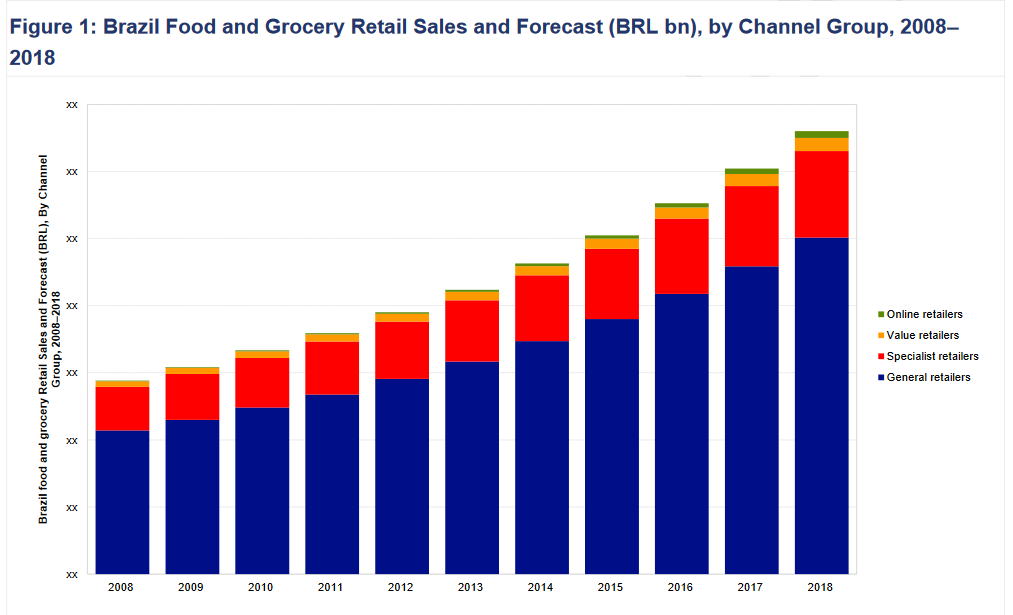 The report shows that the meat market is projected to reach USD 862.97 billion by 2027. It's estimated to grow at a CAGR of 6.24% from 2020 to 2027. The report further shows that the meat delivery market size was around USD 519.41 billion in 2019. In North America, the market size was around 212 billion in 2019. The Frozen meat market covers about 70% of the market share.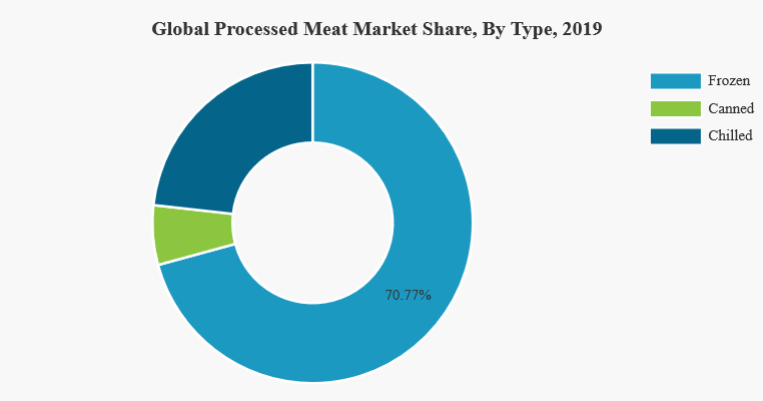 The global meat market is valued at US$ 665 Billion in 2019. The market will increase and reach around US$ 1,327 Billion by 2025 and register a CAGR at 12% during 2020 and 2025.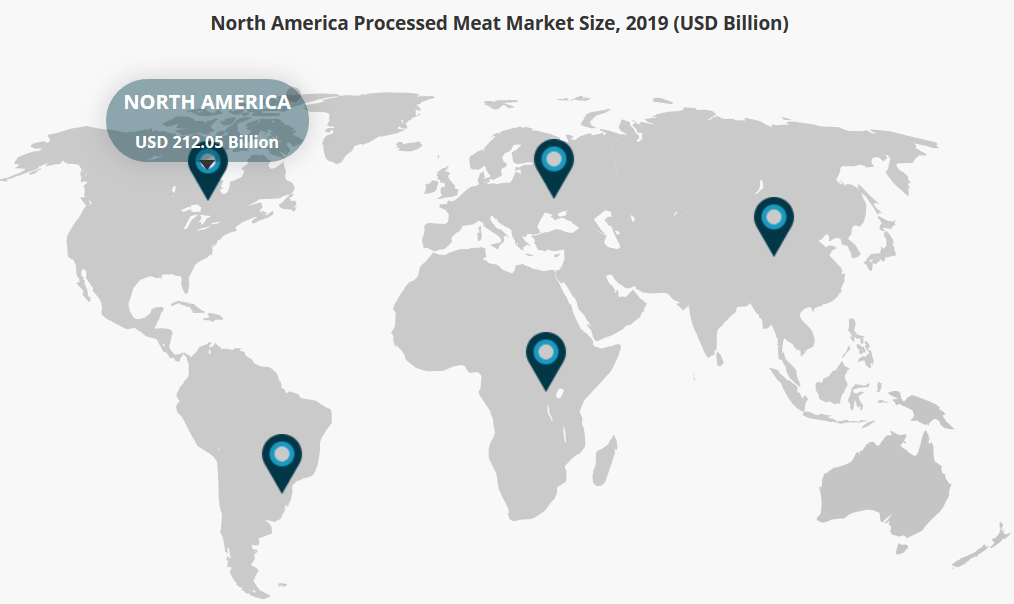 Special meat delivery and ordering systems have made it easier for customers to get organic food delivered right at their place without any hassle. They can search for the desired variety using filters, place orders just with a single click, and pay digitally through user-centric software designed to cater to all their requirements. An advanced meat ordering solution eliminates the middleman's problem by making it easier for customers to share their requirements with you directly. The solution also enables numerous opportunities for organic meat delivery businesses. Learn to know how you can start your online meat delivery business to leverage a competitive edge in today's market.
Why Do People Prefer to Order Organic Meat Online?
Numerous reasons justify it clear why most people prefer to order organic meat online. Have a look at points listed below to know why meat lovers go for organic meat purchase:
Providers more good omega-3 fatty acids,
Possesses significantly less cholesterol & antioxidants,
Lower risk of exposure to growth hormones, pesticides, and antibiotics.
Organic meat has very few adverse effects.
Organic Meat Delivery Business: Why You Must Start it?
Starting an organic meat delivery business online can prove a one million dollar decision for your business, helping you drive more sales by satisfying end-users needs quickly. There are many other benefits which organic businesses can leverage by considering to craft organic meat delivery solution for their business, explore the list to know which are those:
Increase profit potential,
Helps to gain more exposure,
Attract new customers and retain the old one,
Help to leverage the potential of the mobile period,
Improves employee satisfaction and efficiency,
Provides Security & Scalability,
Offers tracking and cashless payment facility.
Most people are more health-conscious these days. They are taking extra care about what to eat, along with other healthy practices. The growing demand for health food has opened enormous opportunities for businesses, helping them meet all customers' needs efficiently. Organic meat delivery businesses have gained immense popularity these days; hence many business owners are considering starting their business online. You can also take your organic business online by understanding the right methods and tacts. Explore the pointers to know how you can create your business online and ensure long-term survival in today's competitive world.
Business Plan
Like other delivery businesses, you need a business plan to start your organic meat delivery business. You have to finalize your business objectives and identify how you can achieve your targeted goals quickly. Answer a few of the questions like:
Who are your targeted customers?
How will your business benefit the end-users?
Which is the best time to launch the business?
How will you manage your meat delivery business?
It can help you to identify your business plan more efficiently than ever before. Besides this, it will also help to consider many other things to ensure your business success. Compare prices and services of your competitors as it can pave the way for your meat delivery business to start in the right way.
Platform Selection & Development
Once you finalize your business idea, it's time to get in touch with a professional development company to get the same thought into action. Identify all your business requirements in front of them and ask them to craft a user-centric solution for your organic meat delivery business.
Follow Systematic Registration
Focus on making your business legit. Perform deep analytics to know what the market is about, use resources online to register your business on all digital platforms where your customers have a presence. Also, check whether you need any permissions, licenses, or anything else to eliminate legal issues in the future.
Identify Your Delivery Area
Get a clear map of the initial delivery areas where you want to offer your business services. Remember that customers these days prefer to have quick delivery; hence it makes no sense to deliver the demanded meat after two days. Also, it's useless to offer only one parcel at a time; if you want to earn more profit, then it becomes vital for you to have ten or more in the same area at the same time. Therefore, identify the dense place where you can get more delivery orders from customers.
Business Launch & Marketing
Once you complete all development and other business launch activities, it's time to go live. Launch your organic meat delivery app and website online for your customers' users. Also, focus on spreading the words and marketing strategy to drive more traffic for your organic meat delivery business. Have patients as success doesn't be achieved overnight; you need to focus on putting all your efforts to achieve it.
Check the List of Top Organic Meat Delivery Providers to Have Deep Insight into Their Working!
The report shows that the Global Organic Meat market will witness a positive trajectory of 8.6% CAGR during the forecast period between 2020 and 2025. Global meat production is projected to hover around 337 million tonnes in 2019. Market growth's primary reason is increasing concerns about quality, rising health consciousness, and meat contamination.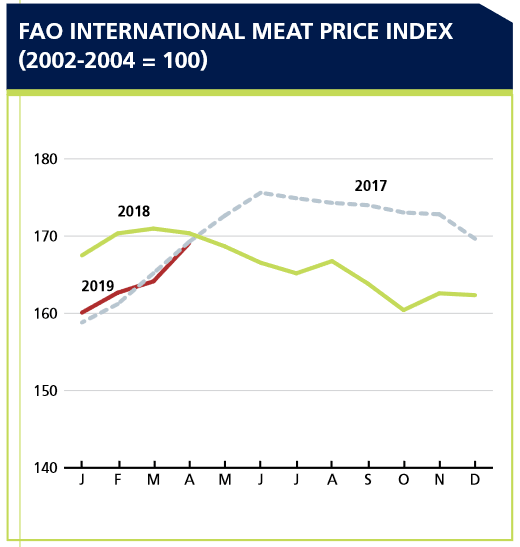 In 2019, the largest share of the global organic meat market was in North America. Among all other regions, the US contributes the most considerable portion of total revenue generation. The retail sales of fish, organic meat, and poultry crossed the one billion mark with a drastic increase of 17.2% as it was measured around USD 1.2 billion in 2017. Due to the growing demand for meat, many meat delivery businesses started their online; check to know all about them.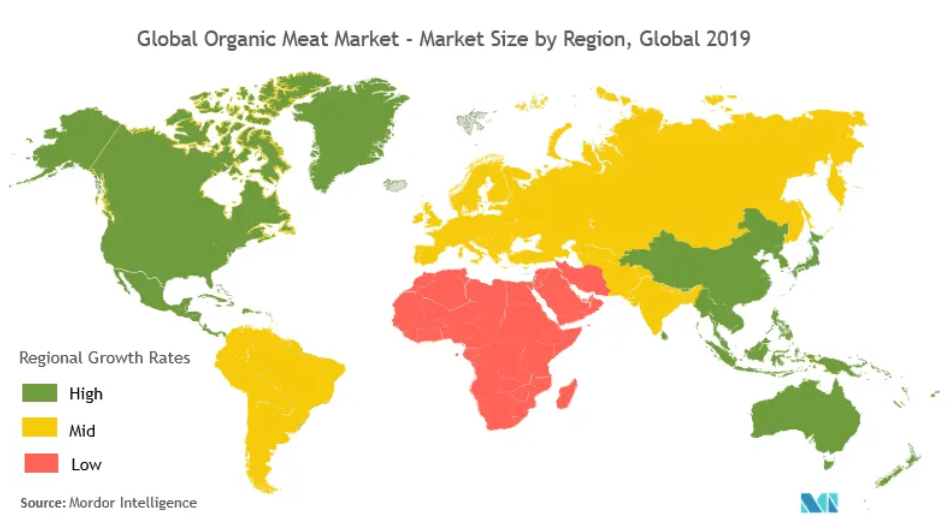 1. Butcher Box
It's a fantastic organic meal delivery service that enables meat lovers with a monthly subscription service. Butcher box makes it easier for customers to select high-quality meat and get it delivered right at their doorsteps. The company provides its meat service in an eco-friendly box; they guarantee to offer:
Grass-fed beef
Free-range organic chicken
Heritage breed pork
Sustainable Alaskan Sockeye Salmon
The organic meat delivery service provider curates monthly subscriptions and also sends easy to follow recipes to customers. Customers can also build their customer box, which ranges between 8 and 11 lbs of meat. Customers are also allowed to select a range of meat they love to receive in a curated box. There are many more Butcher Box options that meat lovers can choose; these options include.
Custom Box
The Mixed Box
The Beef & Pork Box
The Beef & Chicken Box
The All-Beef Box
2. Crowd Cow
The organic meat delivery service, Crowd Cow, was launched by two entrepreneurs who are sick overpaying for mystery. Crowd Cow works with small ranches and farms to deliver high-quality meat to customers. The organic meat delivery service providers know every single detail about the farm they work with. The cool marketplace for high-quality meat believes in offering complete transparency to customers. It allows users to shop using a subscription service this service includes pork, beef, lamb, seafood, and much more. Meat lovers can also consider choosing multi-protein boxes to enjoy pairings from several farms at the same time.
Start Your Organic Meat Business Online to Offer Seamless Delivery Experience!
Time is changing, and so is the customers' behavior. Today instead of visiting physical stores to purchase meat, tech-savvy customers rely on online delivery services. The above-listed service providers are the best dealers in the market; you can also make your name in the online market by developing advanced solutions for your meat delivery business. Get the support of a professional developer or app development company to boost your business presence online.