Winter Menu Ideas For Restaurant That Feel Vacant Table Quickly in 2023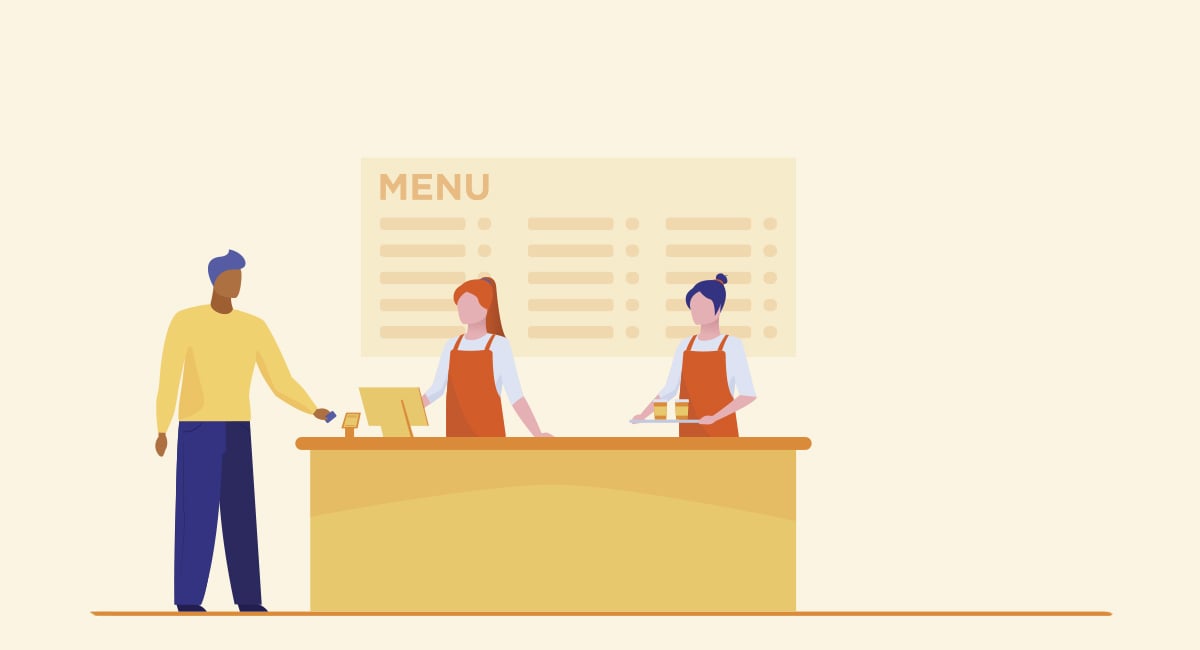 Food is the primary source for humans to survive on this planet. Whether it is winter, summer, or monsoon, people enjoy the delicious food in each season. The most exciting season where people can enjoy warm, hot, and spicy food is the winter. If you are searching for winter menu ideas for restaurants, you are at the right spot. The restaurants offer special winter menus to customers to enjoy the perks of delicious food in the winter season. People enjoy winter holidays during this time, and they would love to explore delicious and amazing winter menus offered by restaurants.
People who don't want to be on holiday and want to stay indoors and chill will be looking for the restaurant menus online. The restaurant with e-delivery solutions can offer online delivery to customers exploring the winter menus online and getting the services at their doorstep. The restaurant can have their past experiences with the winter seasons, which might help get winter menu ideas. But the thing is that one never knows how customers will react, so it is advisable to select winter menus for restaurants wisely.
Winters are also known as festive seasons, and it is the best time for restaurants and food businesses to elevate their revenue streams effectively and fulfill their targets. Restaurateurs can best utilize these festive winter seasons to upscale their business and serve people the delicious food they desire in the winter season. It is the best time to gather more user base for your business by changing menus suitable for winters. People are excited to enjoy warm dishes being cozy at their places. It will be good for the business to have special winter menus, which will create attraction for the restaurant you are running.
Winter Menu Ideas for Restaurants: Add Delicious Dishes to Fire Up Sales
The restaurant business needs to make significant changes with the arrival of the winter season. It is nothing new as they need to make a few adjustments every season. These are seasonal changes that the restaurants need to make. For winter, restaurants need to make significant changes to their menus as people will like to have more hot and warm food. Also, most people will prefer to have their food delivered to their homes during the winter season. Thus, if the restaurant doesn't have a facility for online orders, they need to find a food delivery app development firm to get their system ready to take the orders online and serve hot dishes to the customer's doorstep.
The winter menus should be warm and hot so that the customers can enjoy and chill with the delicious food that keeps them warm. Thus, the important consideration here is that the appetite should be served hot to the consumers.
Never Forget Soups In Winter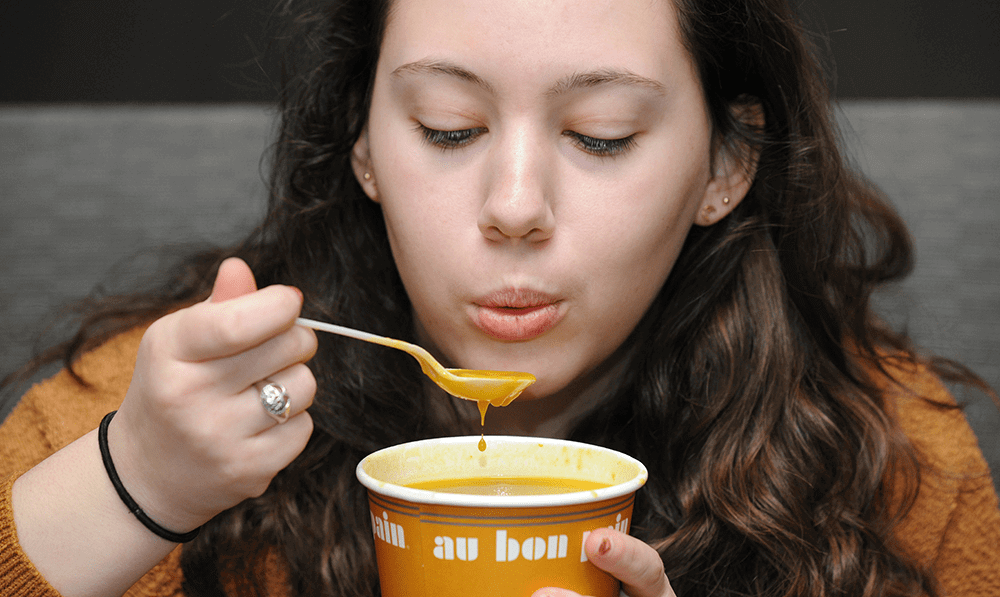 Soups are the special food items that people enjoy in the winters as it is served hot and that is what makes people fascinating. Winters menus are irrelevant without the inclusion of soups. Whatever cuisine you are serving in your restaurants doesn't matter as you can implement a soup in any cuisine. Soups are taken as starters, and in winter, they can keep you warm and relaxed before you start your actual meal. Soups are the best idea for a restaurant's winter menu as most people enjoy and explore different types of soups in the winter season. Thus, you can increase the revenue generation for your restaurant as well. There are many soups that can attract people and your chef, and you can decide the type of variants for soups you want to offer to customers.
Use Seasonal Veggies
The Winter season is also the season of veggies as there are more fresh vegetables available in the winter season, which most people are waiting for. Using seasonal vegetables in the menus can be an excellent idea for the restaurant in winter. Vegetables like spinach, potatoes, carrots, etc., are the colorful vegetables available in the winter. These colorful vegetables not only are healthy but make the dishes look so attractive for the customers. People who are health conscious can also enjoy the hot servings of these seasonal vegetable dishes. It is important for the restaurant owners to serve the food for all kinds of audiences, whether eating junk food or health-conscious people. Thus, restaurants can make the best use of seasonal veggies to serve customers in the winter.
Always Serve Hot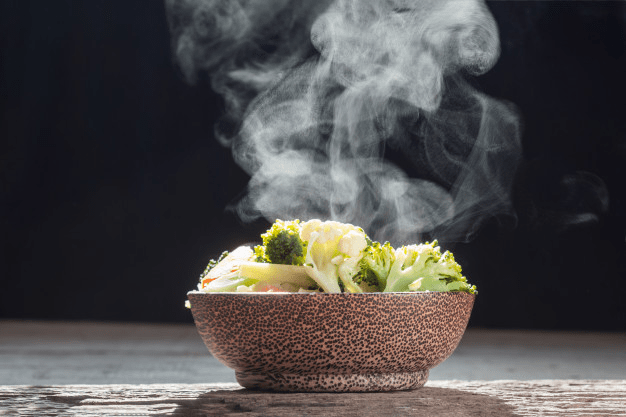 People in winter won't enjoy the medium heated or cold servings, and instead, they will insist on giving hot serving of the food items. The menus should describe whether the people want the servings medium hot or more than that so that you can offer the food in a better way. You can creatively change the menu by changing the food name by adding the phrases like flaming hot, etc. Just by reading these words, people get attracted to your menus. When you deliver the food with your restaurant ordering system, you need to adjust the food temperature efficiently. When the users receive the order, they get it at their desired temperature. Thus, these changes in the restaurant business's menus in the winter season can be beneficial in growing your business.
Hot Beverages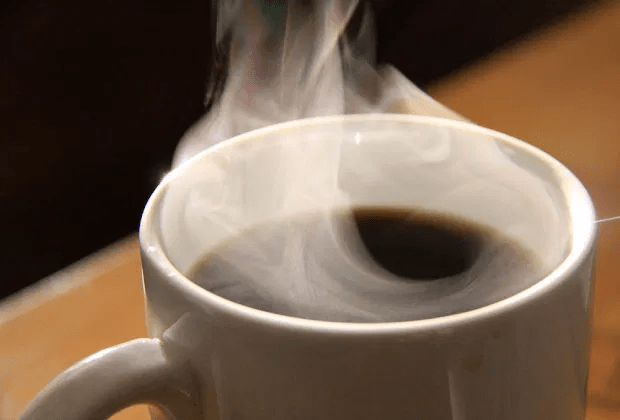 Winter is the season when people love to enjoy beverages served hot. People would enjoy the hot servings of tea, coffee, mint tea, lemon tea, green tea, hot chocolate in the winter season. These are the things you must include in your winter menu, without a doubt, because people will love it, and you can quickly level up your restaurant business. Almost all age groups of people will enjoy hot beverages in the winter season. Thus, it is a good winter menu idea for restaurants.
Winter Drinks
People enjoy the drinks in the winter season, and special winter drinks must be included in the menus because people would like to chill and relax during the winter holidays. Alcoholic drinks are more satisfying for people in the winter seasons, and if you are offering some extreme and unique drinks during the winters, people will go crazy. You can add coffee grog, Christmas punch with rum, mulled wine, etc., during the winters to serve people which fulfill their needs.
Serve Comfort Food
Comfort foods are something that most people will enjoy in their winter holidays. The comfort food will help people relive their childhood memories when grandma or mother used to cook home food full of sugar, carbs, a bit oily, and love. Different countries have different comfort food, so you need to prepare the winter menus according to your region and locality. In general, whether it is pies, ice-creams, french fries, etc., are considered comfort food. Thus, people on holidays will chill and enjoy the comfort food, which is the best winter menu idea for restaurants.
Casserole Recipes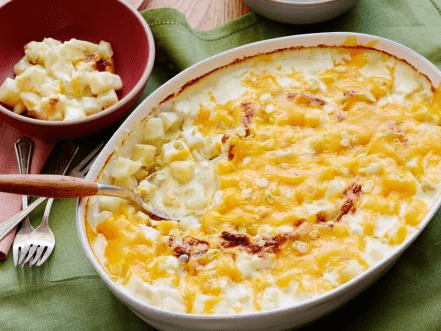 Casserole recipes are very popular, and it is very famous in the winter season. These recipes are steamy, hot, cheesy, creamy with crispy toppings. There are many different casserole recipes that you can add to your winter menus for restaurants. People always crave casserole recipes, and winter is the best time they can enjoy these recipes. There are many variants and options for your restaurant to add different casserole recipes, and these can be an excellent winter menu idea for the restaurant business. One of the favorite casserole recipes that people would love is lasagna and different pies; thus, they must include food items for your winter menus.
Offer Packaged Meals
Most people like to stay indoors during the winters and just relax, and they don't wish to cook food. The restaurant can offer specialized meals to customers, which they can easily get at their doorstep. These packaged meals solve the dilemma for the customers to choose from the wide variety of menus. Some customers don't want to select the menus and instead would love to order the packaged meal, which is convenient for them. The restaurants can offer meal kits for breakfast, lunch, and dinner so that customers can easily have their appetite for the entire day.
The winter season comes with many opportunities for the restaurants to upscale their business efficiently. Following the winter season and changing the menus doesn't mean you need to change the service standards you have known for a while. The new addition in the menu needs to be prepared well with good taste so that the customers would enjoy it, and you need to clearly describe your chef and cooking team about the quality of your winter menu food items. It would be best if you focused on utilizing technology for offering online orders to customers in winter, and they can get their classic winter food items at their doorstep. You can contact us for technology solutions for your food business.
Ending Note
The restaurant business's seasonal change is nothing new, and for growing further by achieving targets, it is essential to adapt to those seasonal changes. The immediate and crucial change for the restaurant business is the menus. Owners are often concerned about it as they don't have winter menu ideas for their restaurant. There is nothing to worry about as there are many options for winter menus, and you need to check what your regional and local audiences will love to eat in the winters.