In Brief About ParcelPal
ParcelPal: Local Delivery
Downloads: 1K+
ParcelPal Courier
Downloads: 100+
ParcelPal is highly well-known for its outstanding last-mile delivery services. It works to offer delivery and logistics solutions for B2B, B2C, and other tailored solutions as per their consumer's demands. By having a strong team of 200+ logistics experts, they work to construct a solution satisfying the needs of consumers. The business is currently active in central Canadian towns, which count on Calgary, Vancouver, and Toronto.

Their vision is simple. They aim to be the most seamless delivery service provider around the globe. By proffering their services in the United States and Canada, the venture links individuals and businesses via a stable network of couriers with a user-friendly approach. The venture even possesses warehousing capabilities in Vancouver; however, the team is working on expanding into other areas.
They believe delivery should be a hassle-free process in any industrial sector and aim to transform the delivery industry by simplifying the user experience. They are achieving this goal through their high standards in operations and technology. Whatever the business needs, they can find a custom solution for the customer's last-mile demands.
As of September 2021, they developed their network into the western side of the United States with their first investment and grew bigger by partnering with additional clients. Moreover, they even intend to extend their service criteria across Europe and Asia.
As of now, ParcelPal has completed more than 15 million deliveries, which include health & medicines, retail, groceries, meal kit deliveries, and many more verticals.
How does EDelivery support as solution of the platform?
ParcelPal proposes a host of logistic management services and supply chain solutions, as we have seen in the business's mission. They were aggressively in search of an app, suitable to fulfill their mission over the basic requirement. Which also contains customization to scale up functionalities and tech stack as and when required in the future. With different aspects, they finalized to operate with the EDelivery app.
In EDelivery, their main focus was to launch the product into the market, having a key facility for courier delivery. They have their own warehouse for which they have customized the product to use with the heavy vehicles in case it is required to send or receive the goods in bulk. They provide inventive solutions backed by customizing the base product with the internal bold and talented squad, highly effective functions, and game-changing technology to drive unmatched value to the business.
Get to know a few of Renowned ParcelPal's Users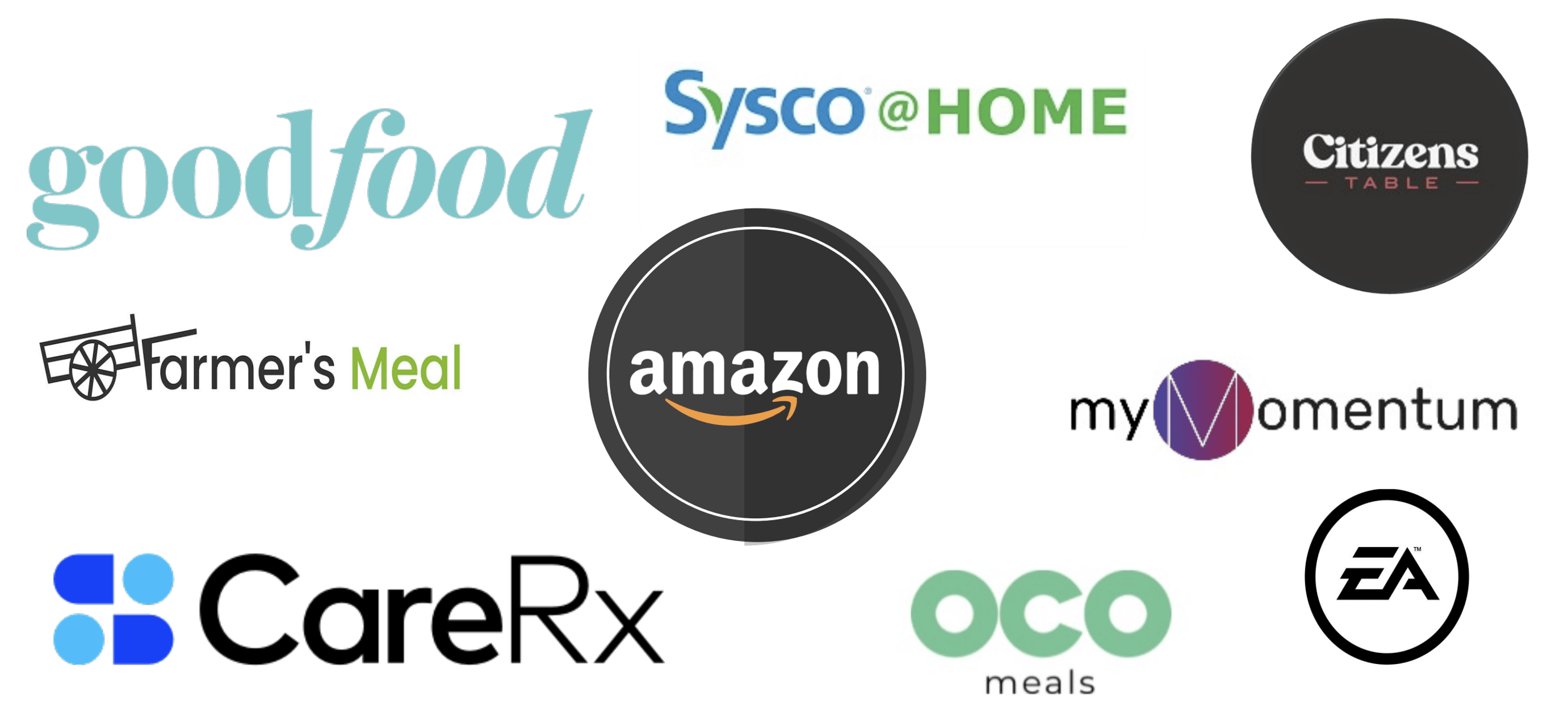 Business Growth Coverage Update by the Media
Vancouver, British Columbia-(Newsfile Corp. - May 31, 2023) - ParcelPal Logistics Inc. (OTCQB: PTNYF) (CSE: PKG) (FSE: PT0A) (the "Company"), declared Q1 2023 financial outcomes pointing out the 11% growth in revenue (around dollar 3.0m) and persisted consequential margins. This quarter marked the 3rd loftiest gross revenue in business history, following Q4 2022. (amounted to $3.4 million).
As mentioned, Q1 is typically the sluggishest quarter, but this year's results are promising. The uptrend is predicted to persist.
The CEO of ParcelPal, Rich Wheeless, has declared that they are continuously upgrading their app's technological stack. Recently, they partnered with Fobi AI and projected their new version of the solution in 2023. In addition, the latest funding round was raised after Post IPO of $406K on Mar 27, 2023.
https://www.linkedin.com/company/parcelpal/about/
https://twitter.com/i/flow/login?redirect_after_login=%2Fparcelpal
https://www.facebook.com/ParcelPalHQ/
https://www.parcelpal.com/wp-content/uploads/2021/10/ParcelPal-Presentation-October-11-2021-1.pdf
https://finance.yahoo.com/news/parcelpal-logistics-inc-reports-record-120000216.html
https://tracxn.com/d/companies/parcelpal/__BYFGNPle14v4wBx4yGO2CGqFfZn9wTBA__5-QJYfJNU
https://www.newsfilecorp.com/release/168062/ParcelPal-Logistics-Inc.-Reports-Record-First-Quarter-2023-Results-Highlighted-by-Revenue-Growth-of-11-and-Continued-Solid-Margins