About Wag!
Wag! – Dog Walkers & Sitters
Downloads: 1M+
Avg. Rating: 4.7+
Reviews: 7.84K
Wag! Pet Caregiver
Downloads: 50K+
Avg. Rating: 4.4
Reviews: 3.9K
Wag is an on-demand dog walking app which offers a lot more than what is expected from a dog walker. Basically, it intends to connect the dog owners to their nearby dog walkers (Pet Caregiver). It's that simple. They offer services like dog walking, a sleepover for pets, a drop-in for 20-minute or more visits, a pet trainer, and connecting health and insurance programs with top vets.
People at Wag! are all dogophiles (dog lovers), of course, and they intend to fill their lives with entertainment and maintain their safety. With a love of dogs and an entrepreneurial essence, they came up with the idea of the Wag! They strive to make pet parenting just a little bit more leisurely so dogs and their human parents can share a fulfilling life with the presence of cheerful, happy moments. They have the motive –
"We believe that being busy shouldn't stop you from owning or taking care of your pet."
Wag! Has started in Los Angeles, and now they reached many states and cities around the nation. From around 450000, pet caretakers are associated with Wag, are proficient, and have passed their screening process. They say their services are bonded and insured. Wag! Extends its intention from walking assistance to the Greater Good Charity program, which has already delivered more than 16M meals for dogs in the US.

Wag! Has a Network in 5300+ cities across 50 states in the listed Countries
Started in 2015, Wag! Has successfully served more than 1.5M services to more than 1M pet owners with a group of more than 400k pet caregivers.

Expert in the Service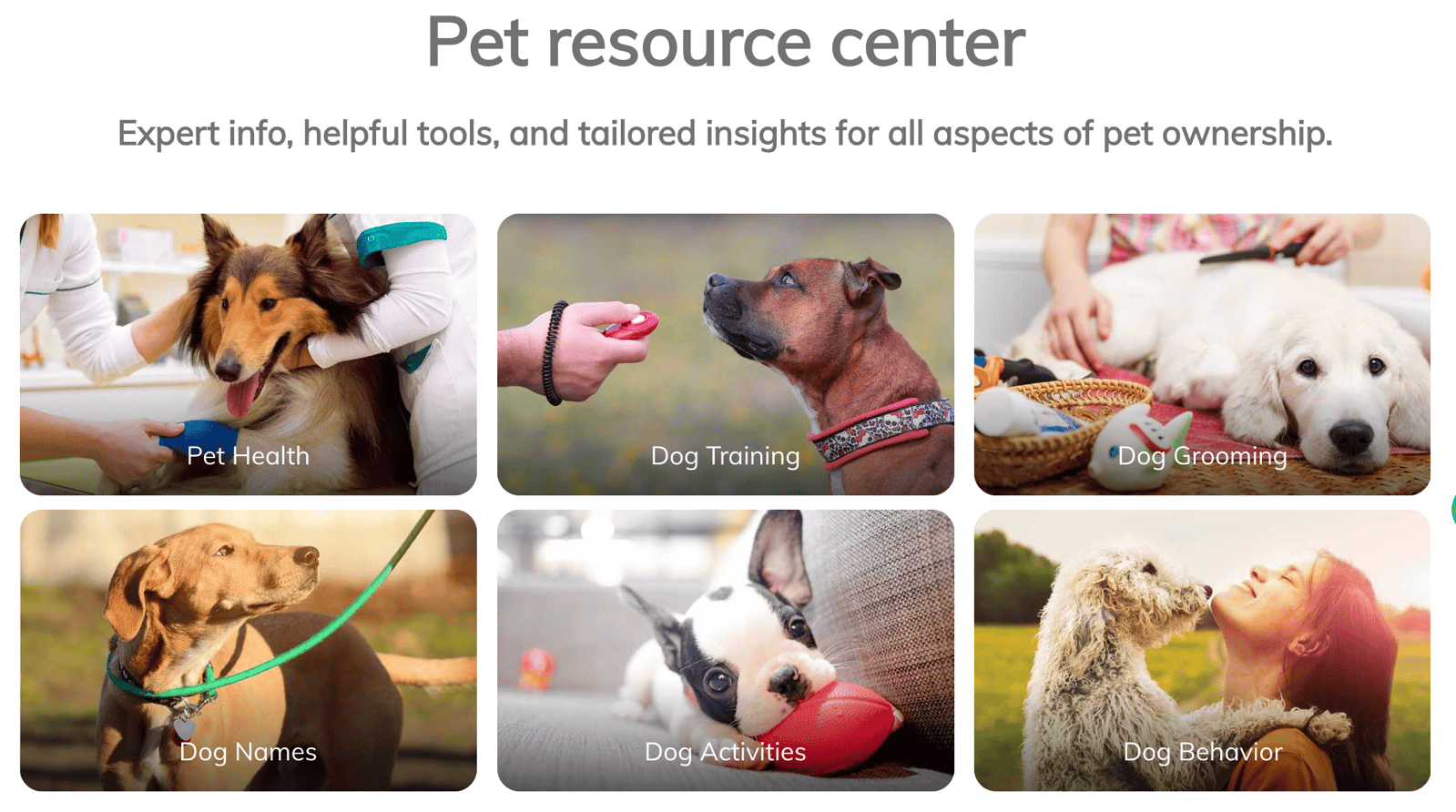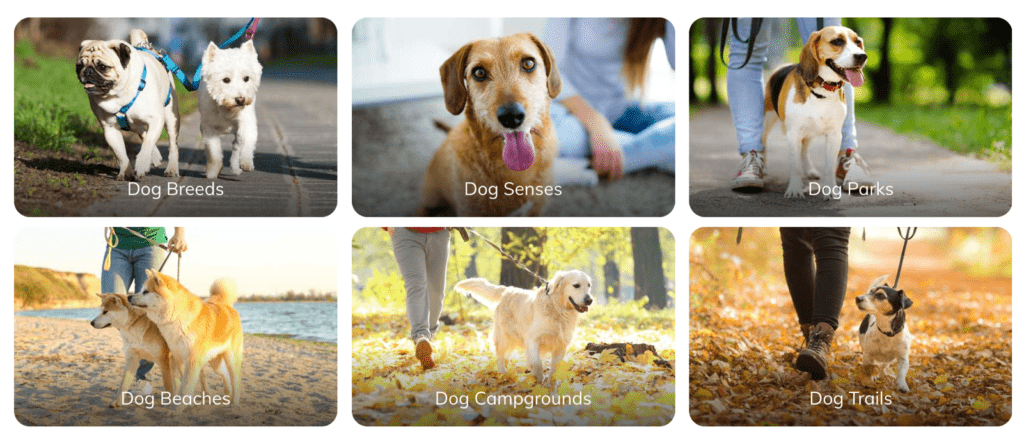 How EServices and the Developer Team Support Wag!
The EServices is an all-in-one service platform allowing businesses to manage everything under one roof. It is built for the general feature to cover different kinds of services on one platform. Wag! is the customized version of the EServices base product. The base scalability and reusability of the code extended the feature sets and got customized, which became one of the successes in the growth of the Wag app.
They got the benefit of customizing the platform readily as per their business requirements and could successfully launch the app as they wanted it like. Among all the competitors, they found EServices the most suitable for thier on-demand dog walking services.
Growing Start-up Business
Wag! When in the startup stage, they received $300 million from an investor to work on the executing strategy and is now set to go public in a deal valued at least one investment.
They had an agreement to go public through a merger with a special purpose acquisition company known as SPAC at an evaluation of $350 million. The mergers are anticipated to be named Wag! Group Co. and to record on the Nasdaq under the "PET." The last funding round was around $225K, Post IPO, Apr 18, 2023.
Their Annual Revenue has been considered in the range of $200.0M - $500.0M. The following is the Rank of the company in June 2023. As per the statistics, wagwalking.com's audience is 40.84% male and 59.16% female. The largest age group of visitors are 25 - 34 year olds.

Wag! Participation in the 35th Annual Roth Conference
With efforts in their growing stages, they have also been participating in events like the Annual Roth Conference. This is one of the biggest in the country for small capital businesses and consists of 1-on-1 or small group meetings, company presentations, analyst-selected fireside conversations, and thematic industry panels.
CONFERENCE STATS
5,000 1-on-1 Meetings
3,500 Total Participants
400 Participating Companies
130 Analyst Moderated Fireside Chats
110 Sponsors
25 Industry Panels
$175,000 Raised for CAF Charity
40 Consumer Private Day & Emerging Brands Showcase Companies
It's a proud movement that Mr. AdamStorm, CPO & President, Wag! Group Co. (PET) was one of the presenters out of 130 participating analysts who have represented the company.
https://www.businesswire.com/news/home/20230306005575/en/
https://tracxn.com/d/companies/wag/__Rf4Cm3K83kPXzyeYjXuqt61d4kSkJ0ula5WJCnPVUKM
https://www.cnn.com/2022/02/03/tech/wag-spac/index.html
https://www.linkedin.com/company/wag-group-co
https://www.meetmax.com/upload/event_89809/inv/4169155/PET_RothCompanyNote_2.22.23.pdf